Support program for SaaS includes:
24x7 telephone, email, and web support:
Fortanix support engineers will answer technical questions and assist with data security operations 24 hours a day.
Access to experts through our Slack community.
Join a group of like minded peers for knowledge sharing and live support via the slack community.
Priority call-handling:
Customer calls are given priority status and handled by the next available support engineer.
Fortanix support web portal: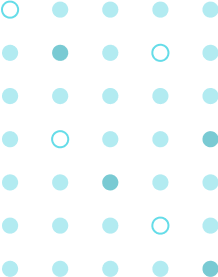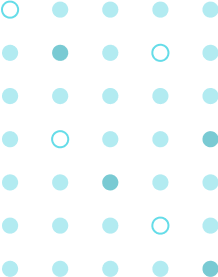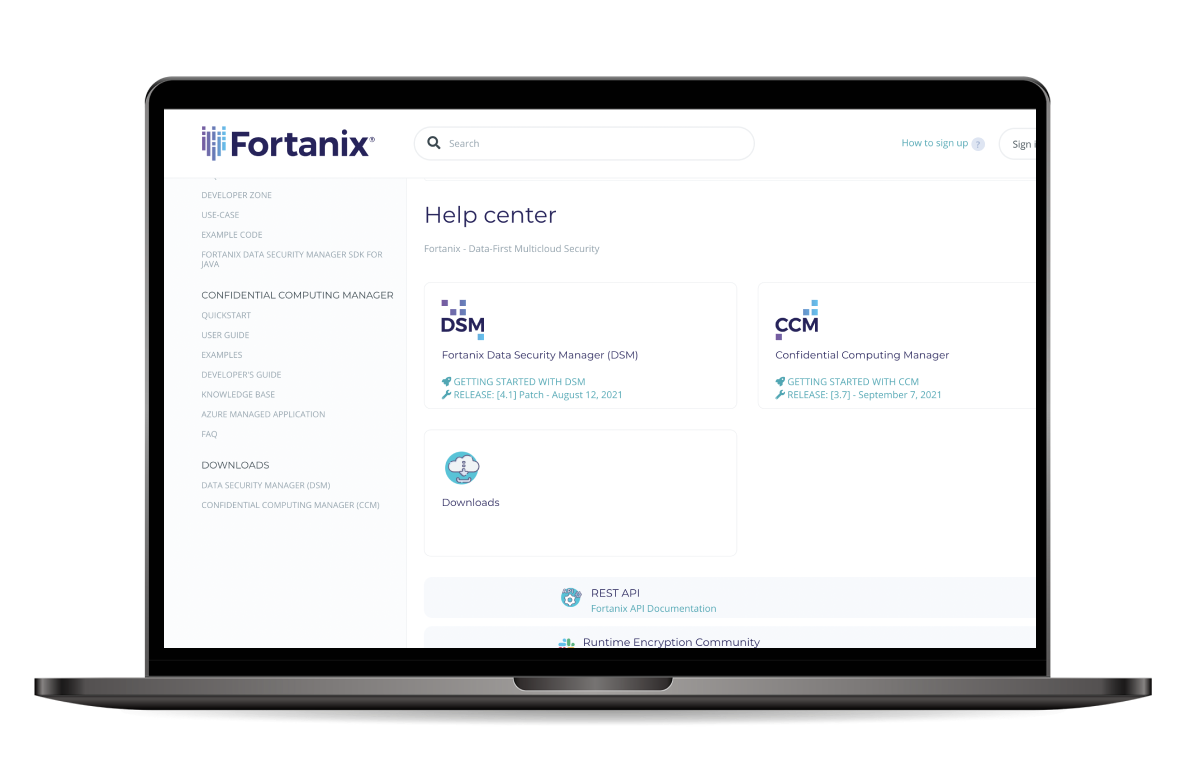 The Fortanix Support Program allows organizations to achieve their data security goals more quickly and helps create a proactive cybersecurity strategy, enabling organizations to tap into the expertise of Fortanix support engineers and development teams.
STEP-BY-STEP GUIDE TO PORTAL SIGNING PROCESS.
Definition of Severity Levels and Targeted Initial Response
| Priority levels | Description | Response Time |
| --- | --- | --- |
| Priority 1 | Fatal: Critical production down issue affecting all users, including system unavailability or data integrity issue with no workaround available. | 30 min (24x7) |
| Priority 2 | Severe Impact: Major production system functionality impacted or significant performance degradation. Problem is persistent and impacts many users and no reasonable workaround is available. | 2 Hours (24X7) |
| Priority 3 | Degraded Operations: Service is operational but partially degraded and an acceptable workaround exists. Performance issue or functionality bug impacting some but not all users | 8 Hours (business hours) |
| Priority 4 | Minimal Impact:  Minor problem not impacting service functionality, enhancement request, or documentation request | 2 business days  |