A Unified Data Security Platform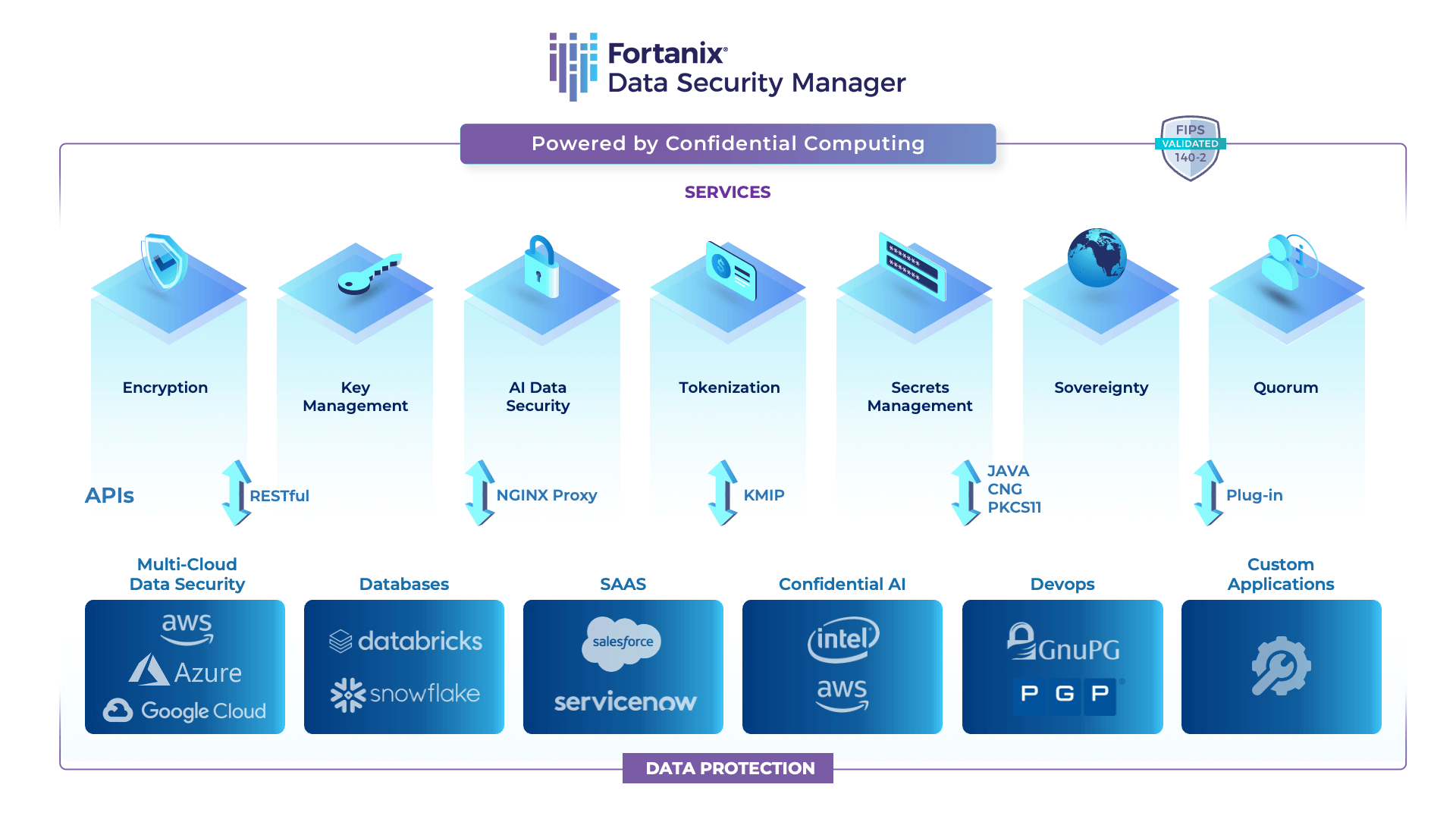 Unmatched Capabilities for Unmatched Protection
Encryption and Tokenization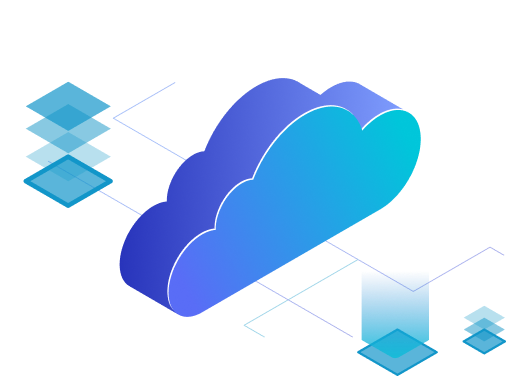 Cloud Data Security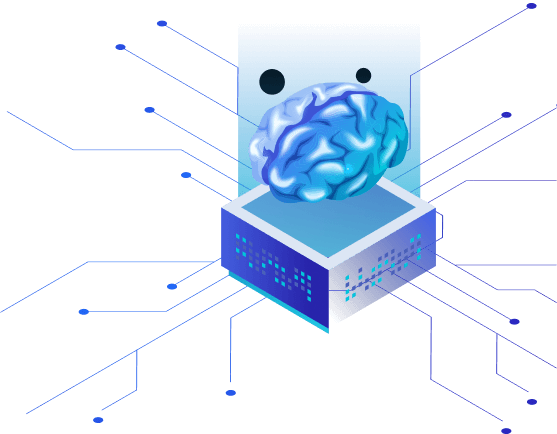 Confidential Computing
Flexible Deployment Options - On-Premises Or In The Cloud
Consume as SaaS
FIPS 140-2 Level 3 backed service
Built in high-availability

Capacity on demand in global region of your choice
Pure Software/ Virtual Appliance
Rapid KMS deployment
Infinite scalabilty
Powerful developer APIs
Fully automate your cryptographic policies
On-prem Appliance
FIPS 140-2 Level 3 appliance
Native clustering & management
Powerful developer APIs
Fully automate your cryptographic policies
Helps to meet compliance
Deploys with a few clicks​
Centralizes data control and visibility​
increases security
and lowers TCO
Explorer Tier
Ideal for small-sized teams to prove time to value for a variety of use-cases in production deployments.
Limited Number of Apps/Ops/Users/Cloud accounts
Enterprise Tier
Ideal for businesses of any size looking to scale with full set of industry-leading data security capabilities.





Security, Wherever Your Data Is...
Globally available service scaling to tens of billions of transactions!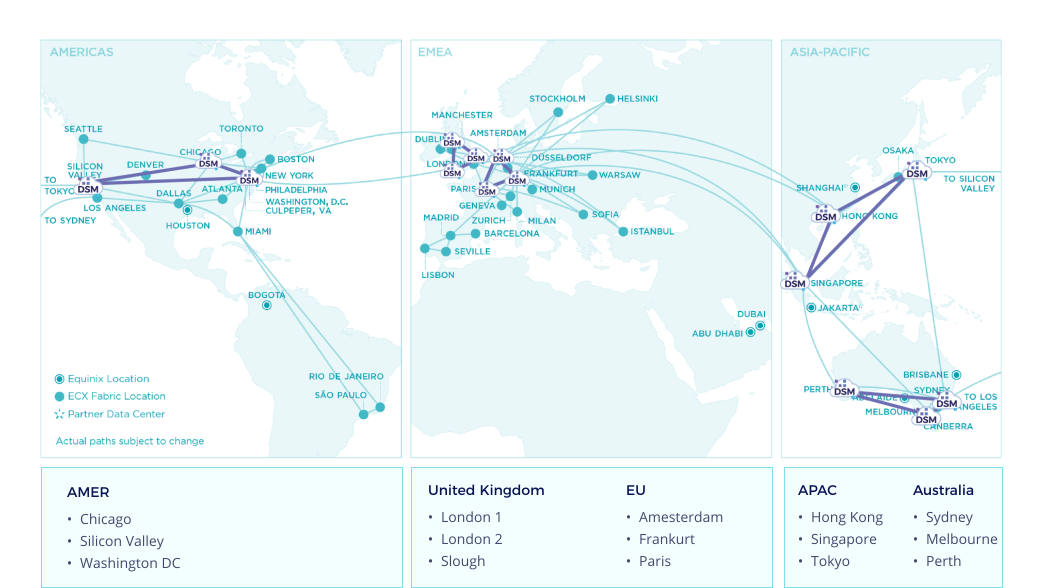 Tap Into An Unrivaled Partner Ecosystem
Seamlessly integrate with 100+ trusted Fortanix partners via RESTful APIs in a developer friendly environment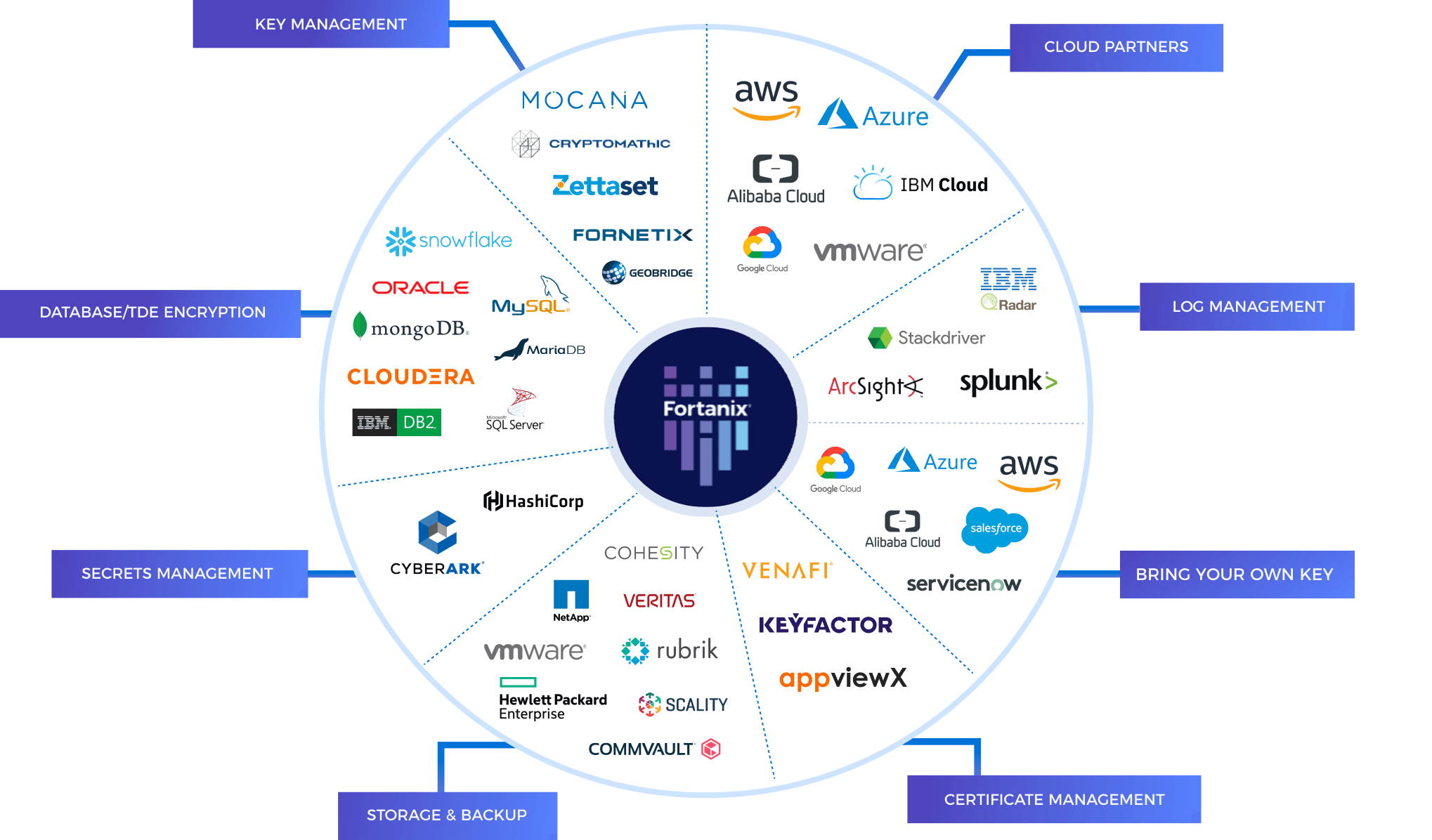 Benefits
Reduce Engagement And Deployment Friction
Accelerate Cloud-Adoption
Serve As The "Easy Button" For Security And Compliance
Powerful RESTful APIs For Tighter Integration With Applications
Trusted By Companies Across The Globe
Read Case Study
"We were also working with specific groups of people like the native American tribes who were specifically looking to ensure privacy of their data even before they provided the genome sequence. They were very well aware of the security risks of having that data out in the public."