Overview
Organizations within banking and financial services deal with a mountain of data that is highly sensitive in nature. Many organizations within the industry are also taking advantage of cloud which in turn has increased the challenge for these organizations to keep the data secure. They are also subject to regulations that can drastically vary between countries and markets. For example: there are regulations like PCI DSS for credit card data, GDPR for EU data across the globe, GLBA, SOX, and other different laws across the world. As these organizations scale, it's critical to ensure that the sensitive data is protected and meets the compliance requirements.

Fortanix Data Security Manager (DSM) provides built-in hardware security modules (HSM), key management, and tokenization capabilities with flexible consumption options. They can now secure data and keys regardless of where it resides. Fortanix DSM allows banks and other financial institutions to meet compliance, get tamper proof auditing on their data security practices, protect sensitive customer data, and avoid financial and reputational damage caused by a data breach.
What we do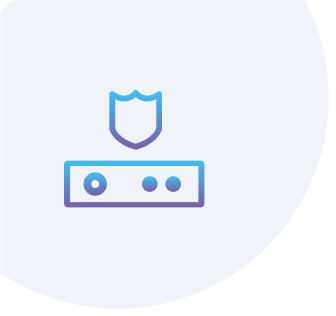 Integrated Data Security Platform
Fortanix provides a Data Security-as-a-Service (DSaaS) platform with integrated hardware security module (HSM), key management, encryption, shared secrets, and tokenization capabilities.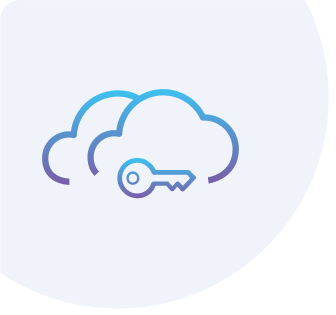 Multicloud Key Management as a Service (KMaaS)
Fortanix provides a FIPS 140-2 level 3 HSM root of trust that can also manage legacy HSMs spread across remote manufacturing sites.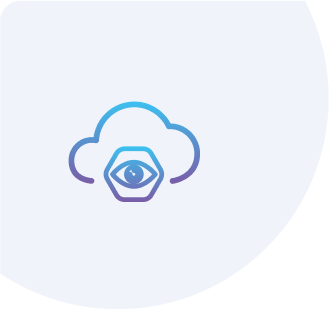 Tokenization
With Fortanix, you can substitute tokens for sensitive data using a REST API to achieve privacy compliance. This helps eliminate the link to sensitive data and protect against data breaches.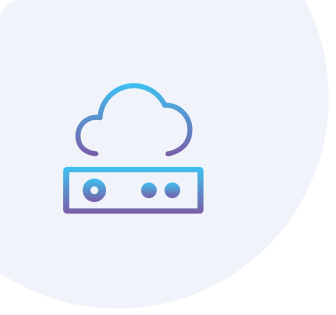 Hardware Security Module (HSM)
Fortanix provides an integrated secure, scalable, and high performance FIPS 140-2 Level 3 HSM that protects keys, secrets, and tokens across multiple public, private, and hybrid clouds.
DSM Accelerator
Fortanix Data Security Manager offers the ability to locally cache keys and accelerate security operations. ​​​This enables financial organizations to scale and support high transaction volumes.
Featured Resource
EBook: Data Privacy in Public Cloud
In a way, the challenges related to data privacy in the public cloud are like an exponential of an exponential. The use of private data is growing exponentially. The proportion of that data held in the public cloud is expected to double between 2018 and 2025. There has been an explosion in activity from data privacy regulators, increasing the cost of leaving data unprotected.
Learn More
Benefits
Cloud-scale pervasive data security platform
The Fortanix solution delivers a cloud-scale pervasive data security platform that provides cryptographic services, secrets management, and tokenization across cloud and on-premises environments from a single centralized point of management, control, and audit.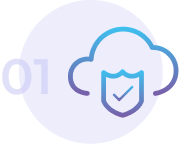 Meet compliance requirements.
Regulated industries like banking and financial services require that encryption keys be stored in FIPS 140-2 Level 3 validated HSMs. Unlike cloud-native key management services, Fortanix provides FIPS 140-2 Level 3 protection for all encryptions keys, secrets, and tokens, enabling regulated industries to move sensitive data to the public cloud without risking compliance.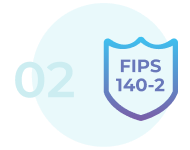 Single pane of glass
Fortanix provides a "single pane of glass" modern, multi-tenant, and intuitive user interfaces for simplified administration and increased control over the data, including extensive logging and auditing across your entire infrastructure.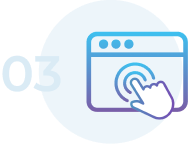 Tamper proof audit logs
All access to personal data is automatically logged in a centrally viewable tamper-proof global audit trail by Fortanix. There is never any dispute about who accessed which data and when.