Backed by the Most Trusted Name in the Financial Space

Since Goldman Sachs was already a customer of Fortanix, we've seen the benefits of its technology first-hand. Every single business with sensitive data can relate to the challenges of data security and privacy, making them a potential customer of Fortanix. More importantly, we love backing mission-driven founders and Fortanix certainly has a bold vision of solving cloud security and privacy.


Trends and Challenges
The banking industry is rapidly deploying innovative digital financial services. Cloud-first strategies, and innovative technologies like AI/ML, Blockchain, API-based open banking help banking organizations to keep a competitive edge.

Banks deal with vast volumes of digital data, which now more easily flow across regional or national boundaries. Security teams and developers within the banking industry face the challenge to balance the fluid data flows with strict privacy and security regulations around the world.
Experience Security You Can Bank on with Fortanix!
Fortanix offers an array of data security services to help banking and financial services mitigate cyber risks, meet the ever-evolving standards and regulations, accelerate digital transformation and provide superior customer experience. Fortanix delivers:
Pervasive data security
Data security services that integrate into any banking IT Infrastructure. Get full visibility and control of data across hybrid multicloud environments.
Privacy by design
Built-in privacy capabilities (Confidential Computing, Tokenization, Data Masking etc.) to greatly reduce risk and improve compliance.
Scalable architecture
A fully API-driven architecture to easily connect to other apps, cloud-native technologies, and modern DevOps tools chains. Supports a broad ecosystem of integrations.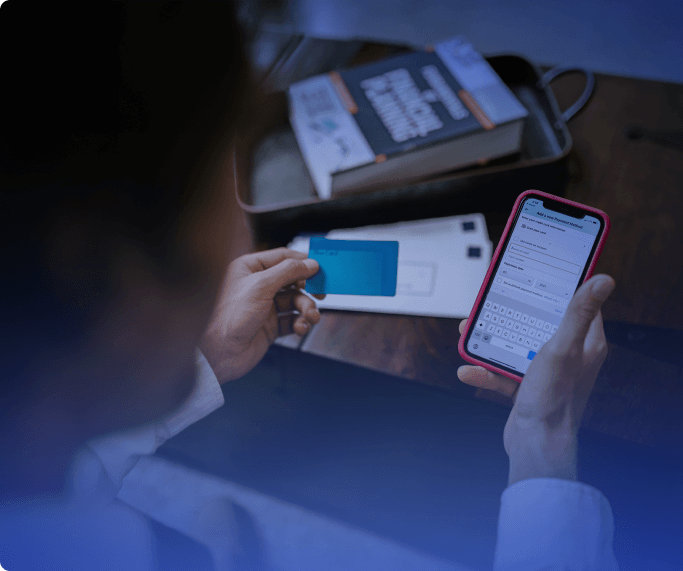 The Value
You Derive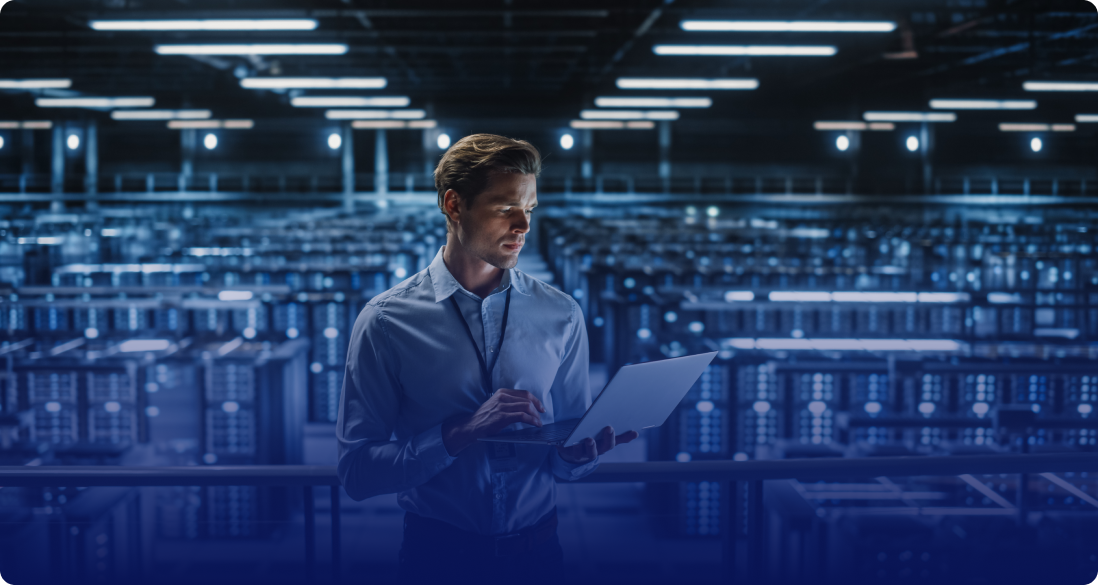 Accelerate digital transformation
With increased cloud adoption, its critical for Banks to enforce granular data control policies, depending upon the type of data (sensitive vs non-sensitive) they are moving to cloud. Fortanix enables financial institutions with secure cloud migration through comprehensive data control features such as BYOK, BYOKMS.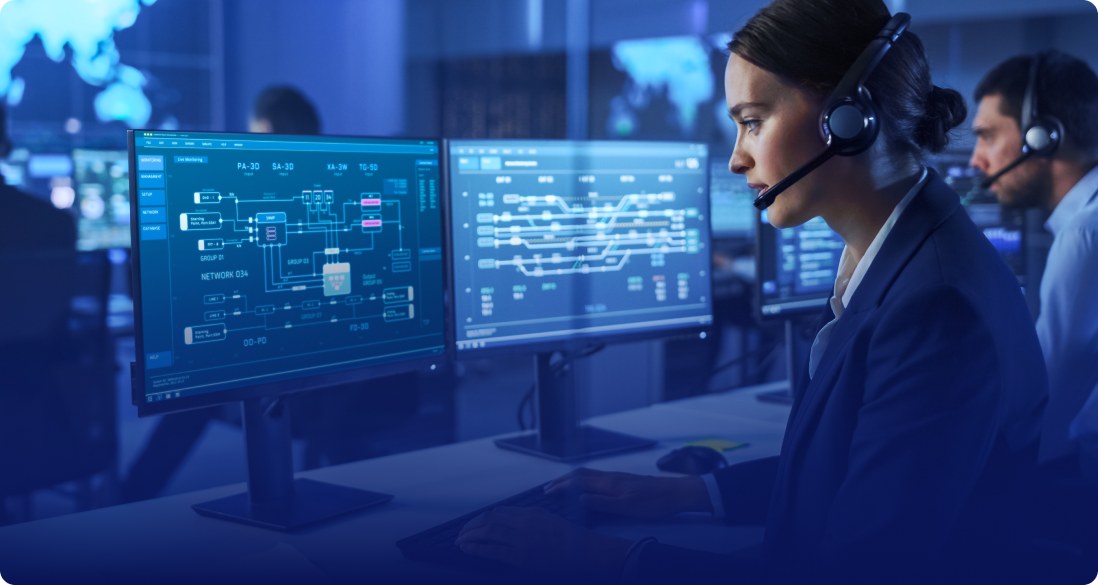 Ensure service continuity
A data breach is especially harmful in Banking as disruptions in their financial operations directly causes monetary damage, as well as a damaged reputation in an industry where trust is fragile. Fortanix protects at the data level to prevent several different cyber-attacks.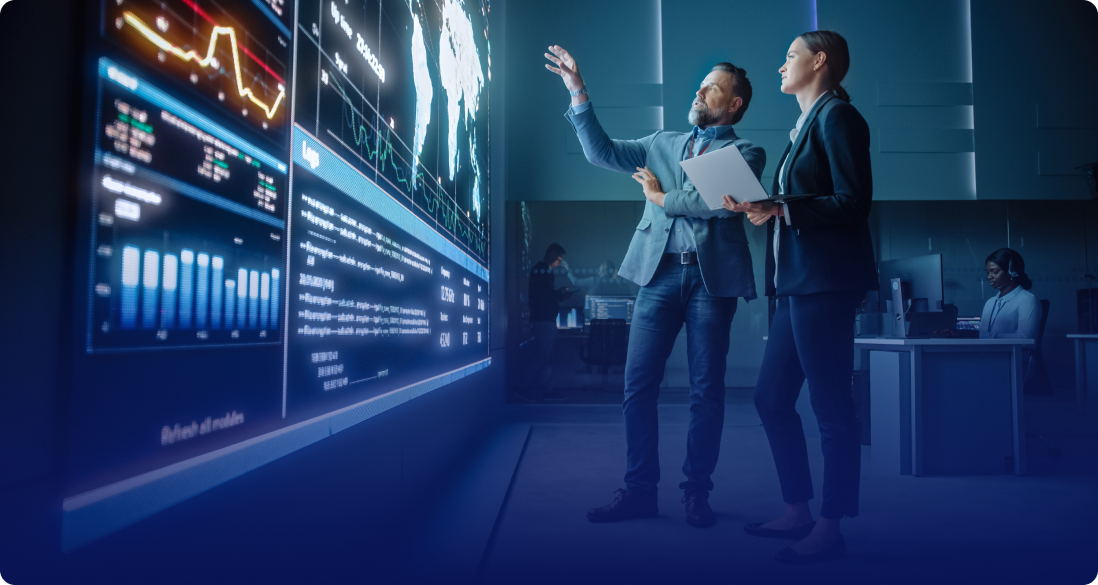 Eliminate digital fraud
Securing identities is critical to prevent digital fraud. Fortanix offers powerful analytics Fraud detection and prevention solutions, powered by our Confidential Computing technology. Capabilities like Tokenization and data masking helps to secure financial PII.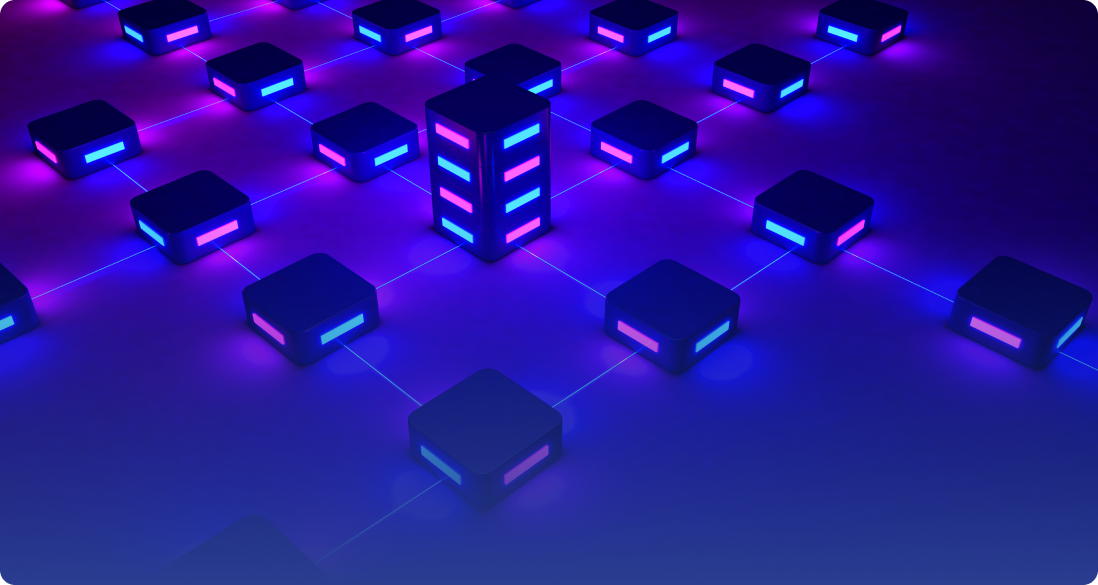 Confidently adopt AI, Big Data and blockchain
With Confidential Computing, it's possible to securely collaborate on data-centric projects and ensure the data is secure at all times, compliant with the most stringent regulations. Fortanix eliminates one of the largest obstacles to blockchain adoption--secure and compliant key management.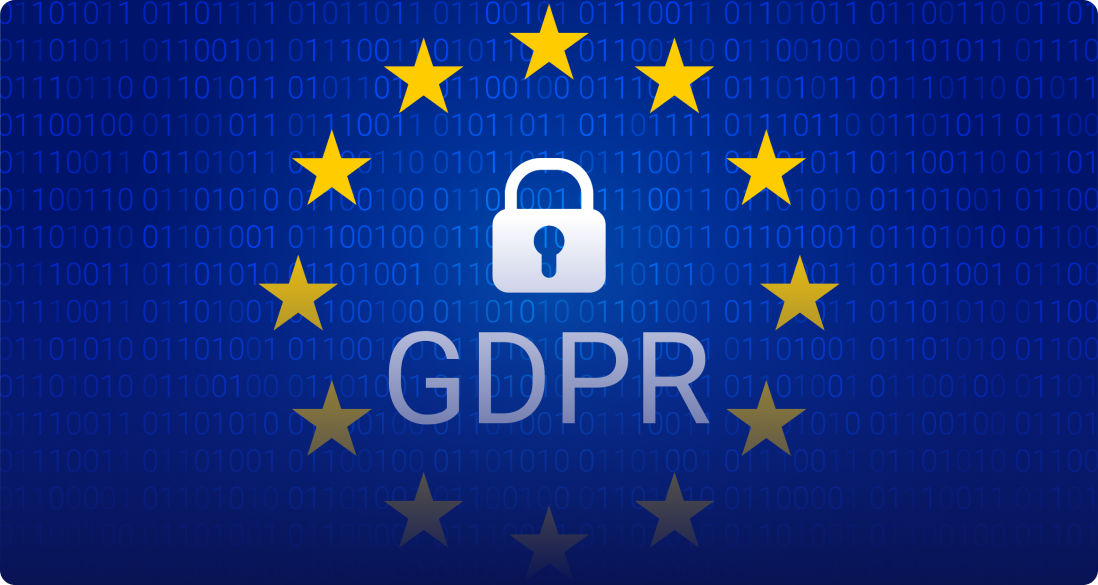 Stay in-line with privacy and industry standards
The financial industry comes under more intensive scrutiny from government regulators and authorities concerned. Comprehensive data controls to help meet compliance with regulations like GDPR, CCPA, Schrems II, GLBA, SOX etc., and data sovereignty laws around the world.
Explore our solutions for Banking
Data Security and Privacy