FEATURING THIS MONTH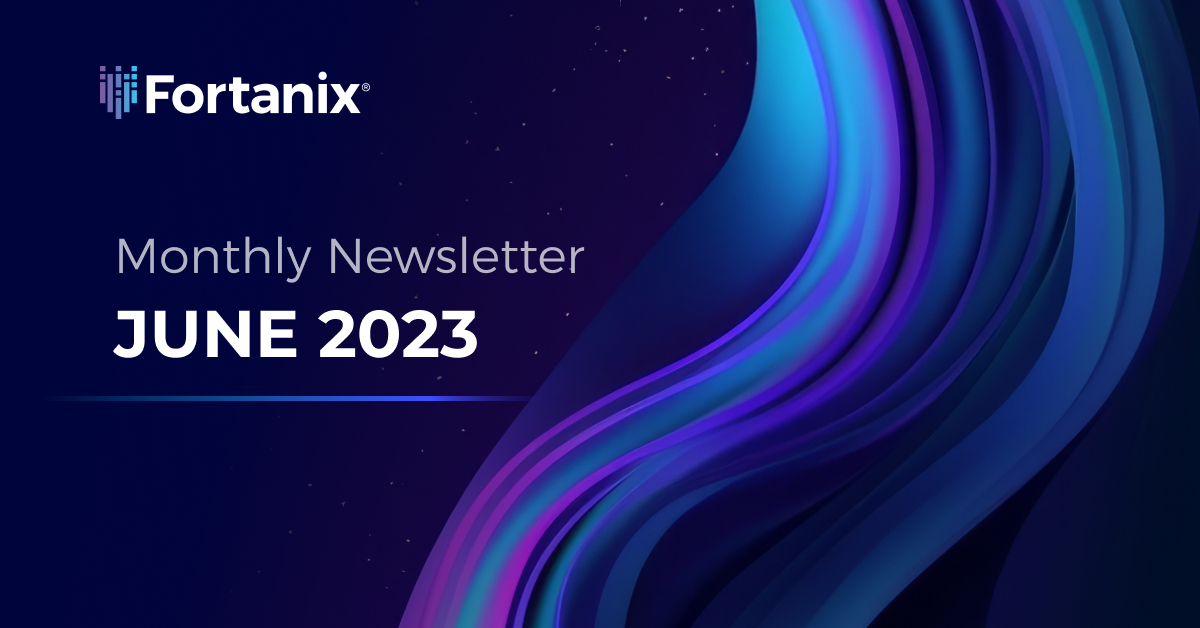 June 2023
Read the latest news on encryption, key management, and confidential computing from Fortanix.
Dear Data Security Enthusiast,
Generative AI as a topic has increased the focus on cybersecurity as these tools are expected to broaden the hacker's arsenal even as ransomware attack headlines grow. Regulatory penalties deliver a double whammy...