Why Fortanix for Data Teams 
Enable safe data sharing.
Ensure data privacy  
Keep sensitive data private and compliant as it travels through data pipelines and workflows.  
Upkeep compliance 
Leverage the highest industry certifications and gain control over policies, access, and assets.   
Centralize governance 
Manage and apply data security policies across all environments from a central console.  
Use cases for Data Teams 
Adhere to Regulations 
Safe Data Sharing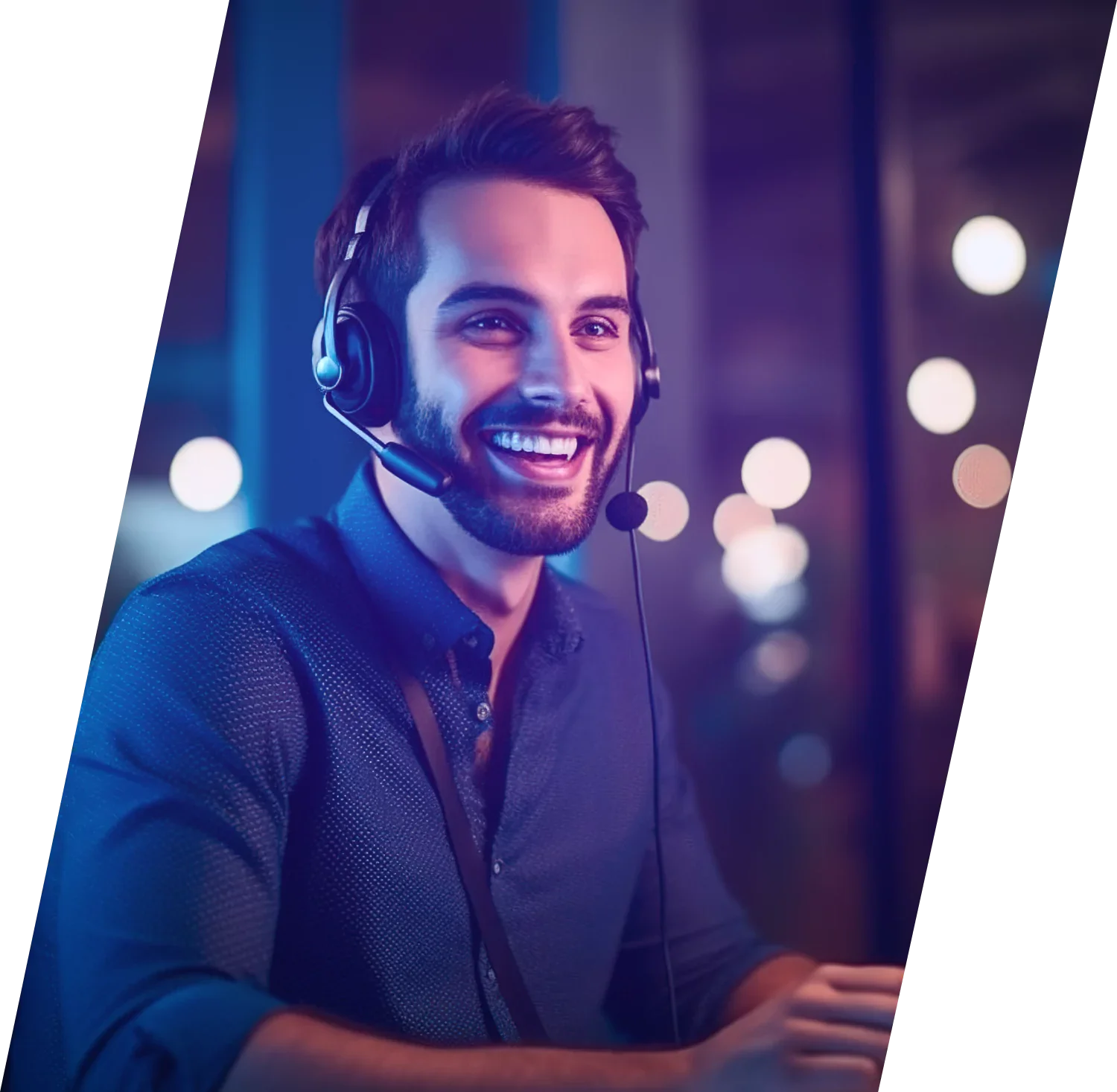 Contact us
Contact us for a personalized consultation, solution
demonstration, or to learn more about Fortanix's vision,
products and roadmap.