Why Fortanix for AppDev Teams 
Secure you SLDC and accelerate innovation.
Enable secure DevOps 
Centralize management of keys, secrets, and certificates for code signing to deliver secure applications.  
Protect sensitive data 
Apply Format Preserving Encryption to tokenize sensitive data at ingestions and enable safe data usage across applications. 
Automate and integrate 
Leverage readily available REST APIs and SDKs to boost quality and productivity. 
Use cases for AppDev Teams 
Application Security 
Safe data usage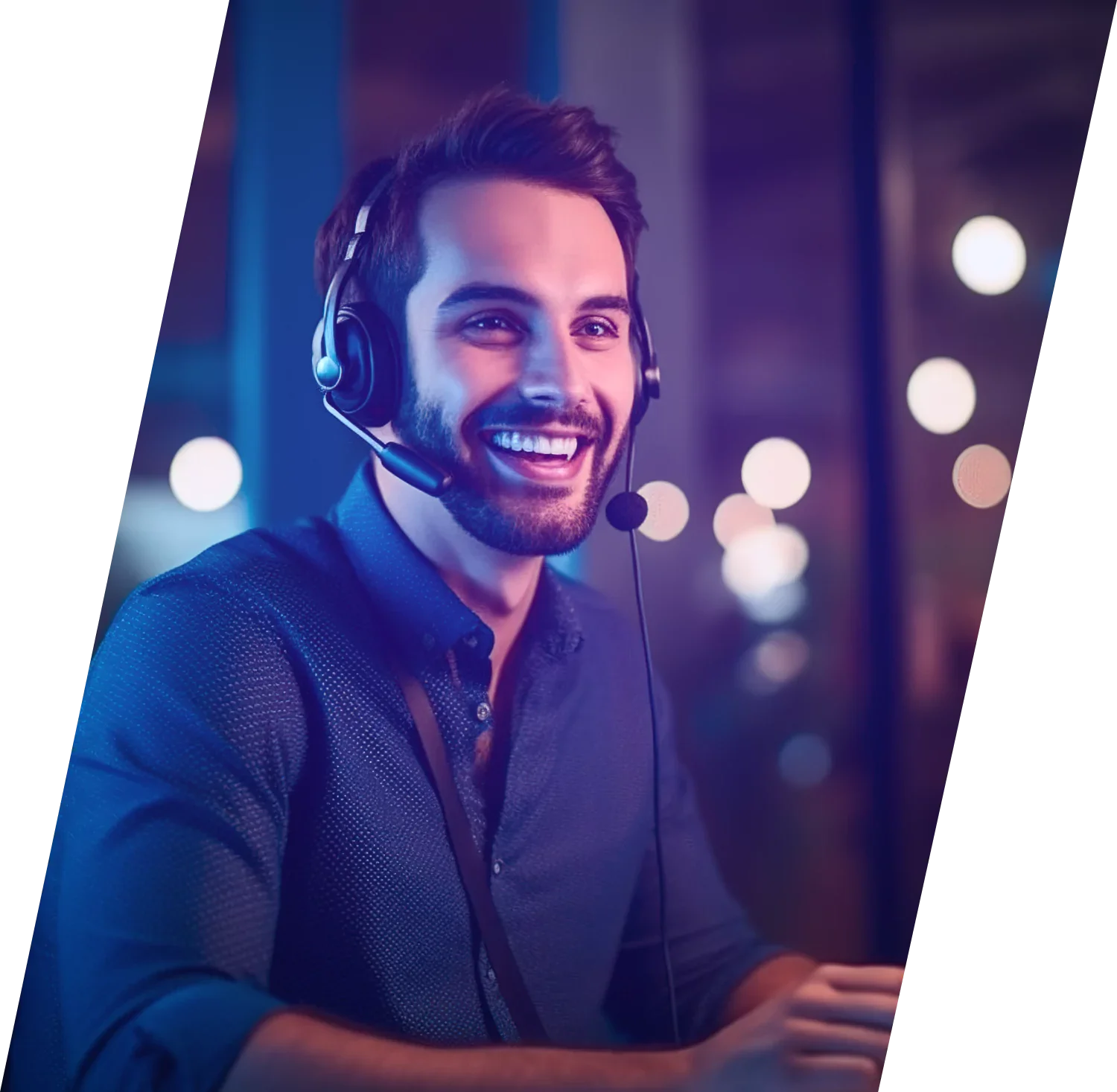 Contact us
Contact us for a personalized consultation, solution
demonstration, or to learn more about Fortanix's vision,
products and roadmap.
Resources
Here are some of latest news, blogs, resources, events, and more