Overview
The Securities and Exchange Board of India (SEBI) announced a new framework for the Adoption of Cloud Services by SEBI Regulated Entities (REs) on Mar 6, 2023. The new framework requires regulated entities to: 
Compulsorily use Hardware Security Modules (HSM) and Key Management Systems (KMS) to store encryption keys and to secure cloud data effectively.
Ensure "In-use" data protection through encryption.
Retain control of keys when using cloud services, using either Bring-Your-Own-Key (BYOK) or Bring-Your-Own-Encryption (BYOE) approaches.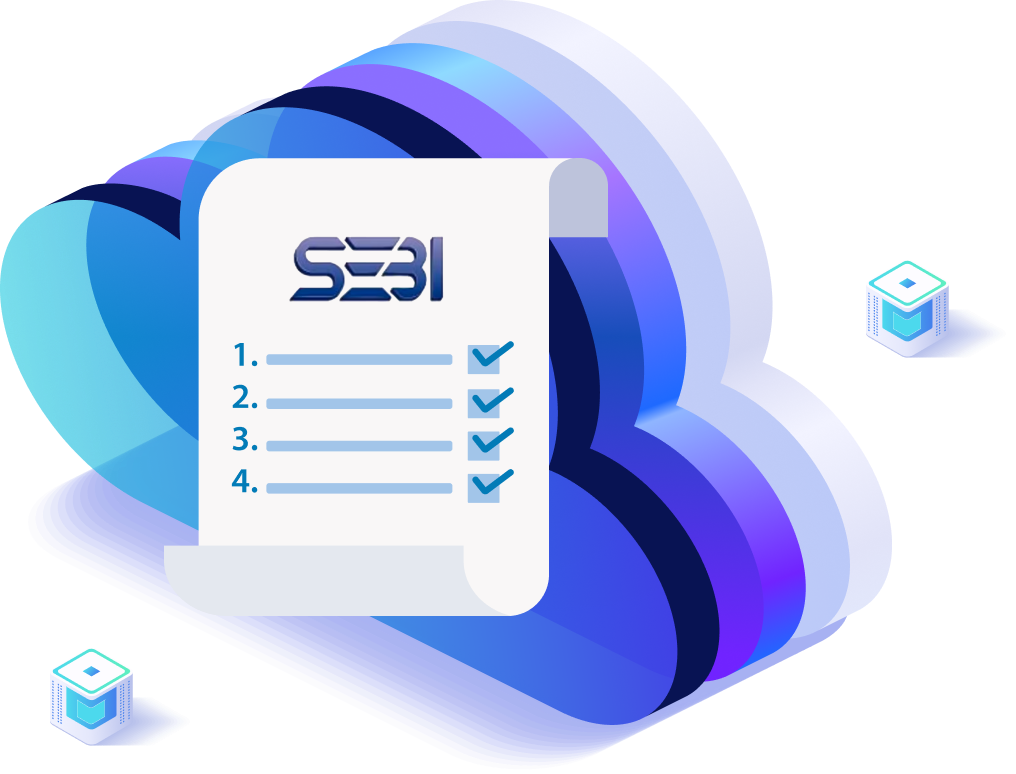 Featured Resource
FX Webinar: The Securities and Exchange Board of India (SEBI) Framework for Cloud Services Adoption
Data Security Best Practices to Meet the SEBI Guideline
Register Now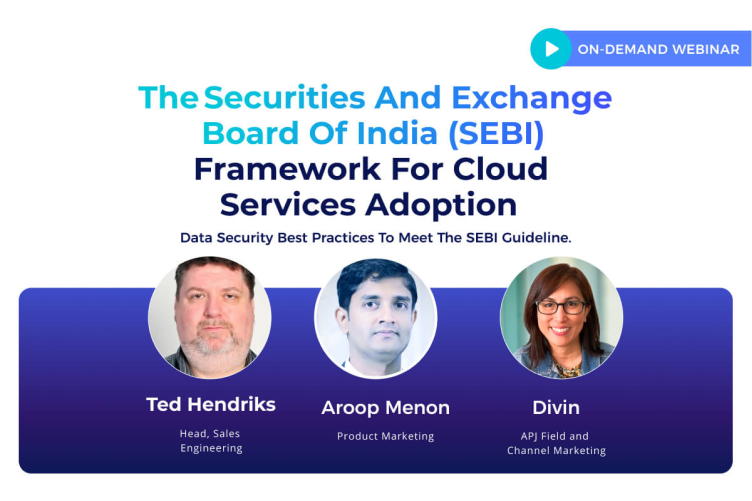 How can Fortanix help?
As you shift your applications to new infrastructures, you need a solution that can protect all your data on-premises and in the cloud. The Fortanix Data Security Manager (DSM) platform delivers unified HSM, Key Management, Encryption, and Tokenization solutions for your hybrid and cloud-native applications. It is DevOps/SecOps friendly, easy to use, and enables customers to centrally implement and manage multiple data security capabilities from a single console.

Customers can choose the flexibility of a SaaS platform, or opt for a virtual or physical appliance. Powered by Confidential Computing technology using Intel® SGX secure enclaves, data always remains secure, whether it is at rest, in transit, or in use.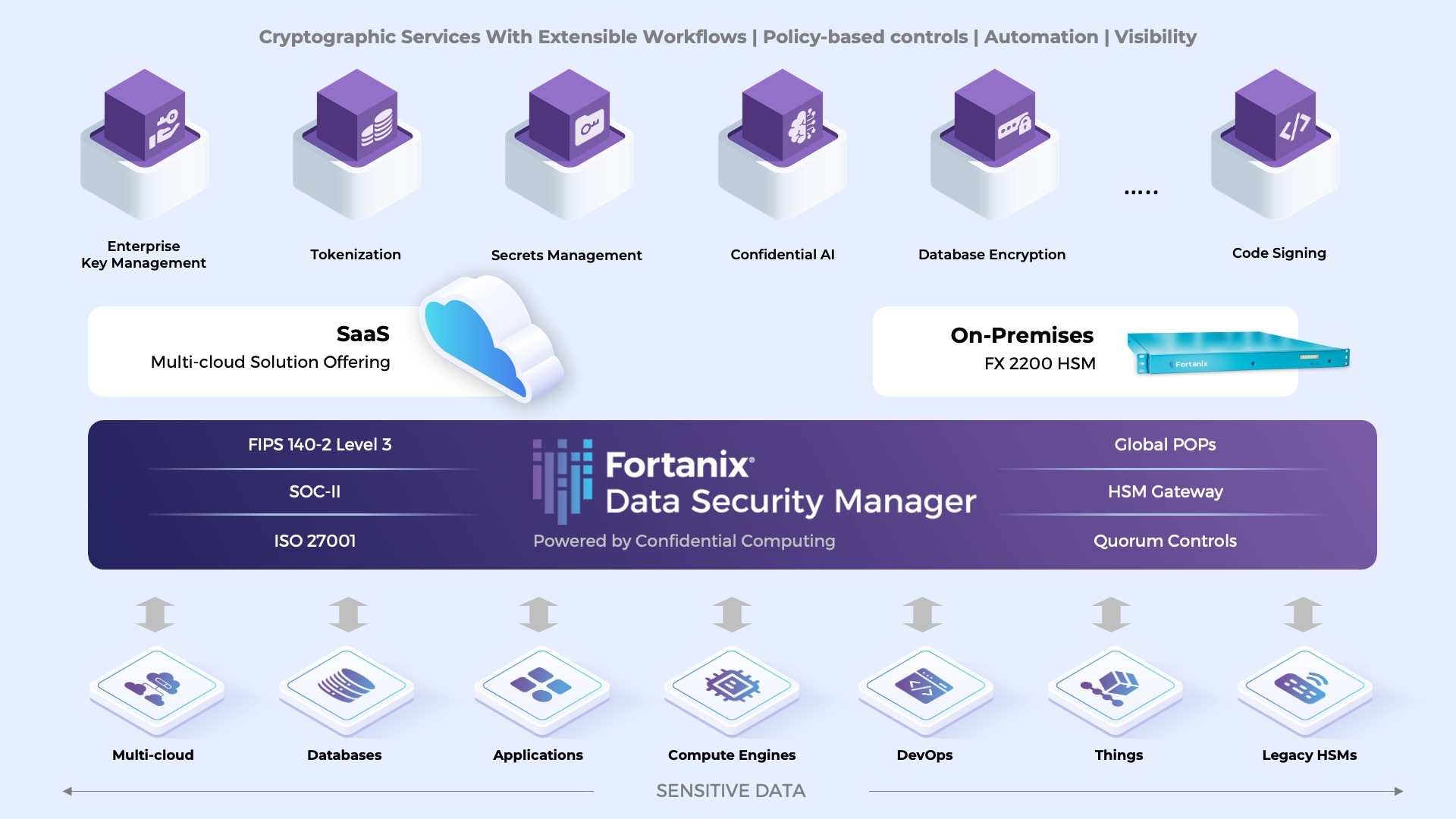 Why Fortanix?
Unified Platform for Data Security 
A centralized SaaS solution to simplify and strengthen data security across hybrid and multicloud environments. 
Highly Secure 
Granular access control, including quorum approval, for keys and certificates, which stay safe in FIPS 140-2 Level 3 HSMs. 
Built for cloud-scale and resiliency 
Fortanix provides automated load-balancing, disaster recovery, and high availability. Cloud Data Control can be deployed globally for multi-cloud environments. 
Tamper-proof audit logging 
The centralized platform provides extensive key provenance capabilities, which can be securely exported to a centralized logging or SIEM solution.