Overview
ServiceNow is the backbone of your enterprise's business process transformation. This also means that ServiceNow captures and stores critical business data to provide appropriate Risk and Governance assessments through IT workflows. With information stored in the cloud, organizations are concerned about the risk of data exposure without appropriate security controls in the environment.

Compliance regulations like Schrems II ruling and GDPR require organizations to have the ability to revoke access to data at any time and store the encryption keys outside the cloud as additional data protection measures. To comply, an External Key Management system or Bring-Your-Own-Key-Management-System (BYOKMS) approach is critical.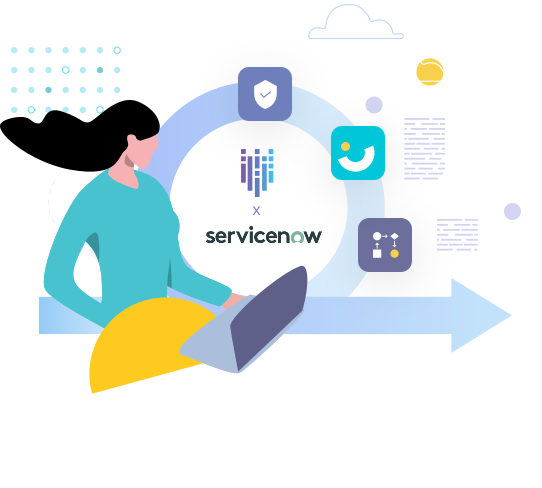 What we do
Integrated Data Security Platform
Fortanix provides a Data Security as a Service (DSaaS) platform with integrated hardware security module (HSM), key management, encryption, shared secrets, and tokenization capabilities.
External Key Manager (Bring your own key management service)
Fortanix  Data security ServiceNow  provides  the option to bring a FIPS 140-2 Level 3 certified  External Key Management Service to encrypt data stored in ServiceNow and to also protect the keys used for the encryption.  
Transparent Data Encryption
Fortanix integrates with native database encryption to manage and store the cryptographic keys required to encrypt all your databases including Maria DB, and more.
Featured Resource
Webinar: Secure your Confidential Data with ServiceNow DB Encryption and Fortanix.
Watch the webinar to learn how easily and quickly customers can take advantage of this joint solution to Secure your Confidential Data with ServiceNow Database Encryption and Fortanix DSM.
Watch the Webinar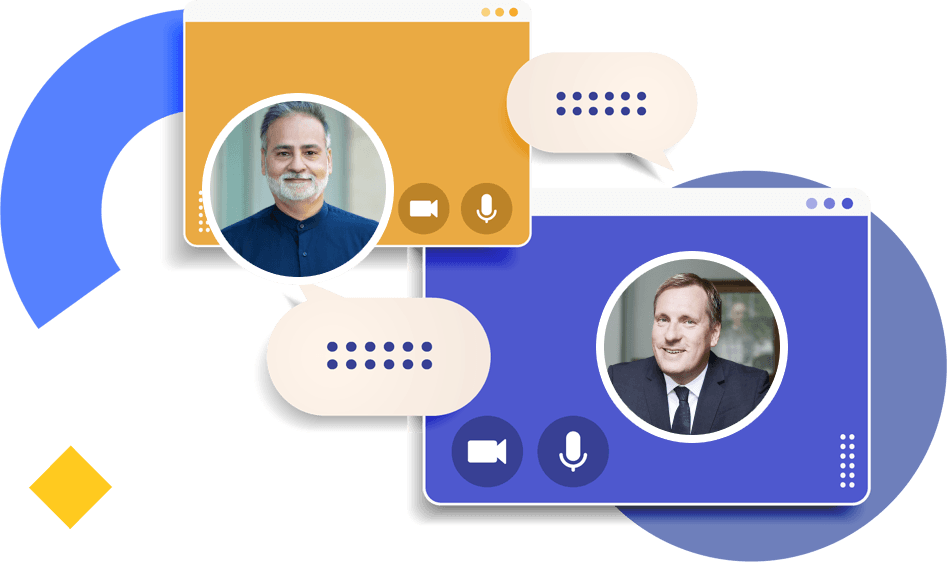 Benefits
Easily use the existing ServiceNow feature with easy deployment and quick time to value
With Fortanix's new ServiceNow Wizard, customers will be able to set up the integration with their ServiceNow instance in less than 5 minutes. This means that customers need not go through the prolonged implementation process and need not rely on IT/development teams or Engineers to make use of the ServiceNow Customer Controlled Switch functionality.
Greater control over the database leading to compliance
Fortanix solution brings an ability to control the keys externally. You can turn the keys off, turn them on- they are totally under your control. This also enables new business use cases and datasets to go to the cloud without worrying about the compliance mandates.
Achieve compliance & data sovereignty with regulations like GDPR
Fortanix offers a FIPS 140-2 Level 3 certified HSM, to store the cloud keys and enabling financial services, healthcare, and other regulated industries to meet compliance requirements. Key management with regional level isolation helps meet specific data privacy regulations like GDPR.
Strict access control and quorum approvals safeguard data
Segregation of the key management operations based on roles and permissions ensures control over data. Quorum approvals ensure that administration is not limited to one administrator and helps safeguard from insider attacks, agility of operations and ease of management.
Verifiable audit log for compliance
Policies can be enforced to protect against unauthorized access and provides secure, comprehensive, tamper proof audit logs that meet compliance requirements. Each time the cloud provider accesses the key from Fortanix its automatically logged to provide greater visibility.
Maintain key secrecy
Fortanix helps customers significantly reduce the chances of key secrecy being violated in a shared infrastructure, including by government officials or the CSP itself.