Overview
In 2012, Philippines passed the Data Privacy Act that read "an act protecting individual personal information in information and communications systems in the government and the private sector, creating for this purpose a national privacy commission, and for other purposes".

The National Privacy Commission (NPC) – the government agency primarily mandated under the law to oversee the implementation and administration of the mandates – promulgated on 24 August 2016 the Implementing Rules and Regulations (IRR) of the act.
The act was formulated to facilitate the free flow of data globally—setting some ground rules to meet the international standards for data protection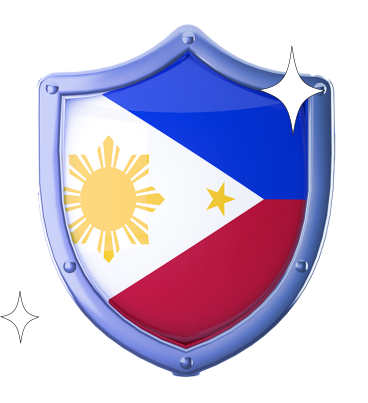 Featured Resource
An Introductory Guide To Philippines Data Privacy Act
The various entities covered under the act.
How does it apply to your business.
How Fortanix can help your organization comply with these rules.
Download Now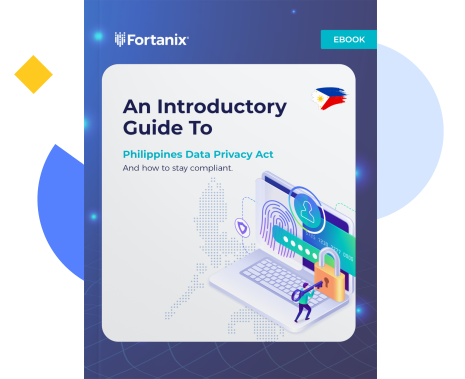 How Fortanix can help you meet Philippines DPA compliance?
Apart from boasting a FIPS 140-2 Level 3 security policy with unmatched flexibility and scalability, the Fortanix Data Security Manager SaaS offers a broad range of security controls to help businesses meet their compliance standards.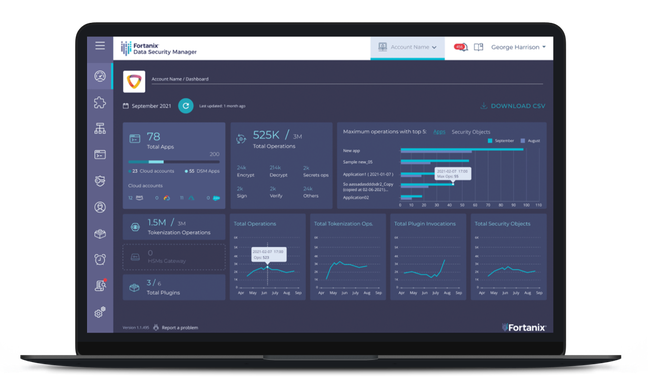 Data:















Cloud: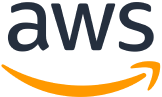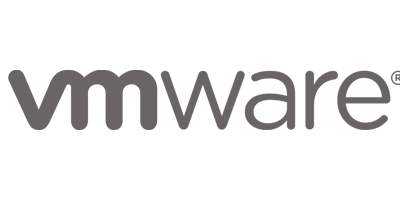 How it helps?
Data security as a service (dsaas) platform to protect sensitive data wherever its residing
Once the data exporter knows where the sensitive data is residing, they are required to safeguard this data. Fortanix provides a Data Security as a Service (DSaaS) platform with integrated hardware security module (HSM), key management, encryption, shared secrets, and tokenization capabilities.
Secure encryption keys inside FIPS Level 3 HSM appliance
Data can be encrypted anywhere, with the keys secured inside a FIPS Level 3 appliance which is always under control of the data processor, with RBAC controls, crypto policies, etc.
Key deletion for data erasure
Fortanix can delete the decryption keys based on customer requests for data erasure. Deletion is logged into the central audit log and is irreversible. With key deletions, data cannot be reused, providing organizations with greater security.
Reduce scope of sensitive data and adopt privacy by design
Certain kinds of personal data should be tokenized or anonymized for better privacy. Fortanix offers these features built in. Fortanix also offers data masking which allows organizations to mask sensitive data before they are processed, greatly reducing GDPR compliance surface.