Overview
Public Key Infrastructure (PKI) has become standard for enterprises trying to secure data and authenticate machines on the move. X.509 certificates, often leveraged in the form of SSL/TLS certificates, are just one of the many PKI systems widely adopted by enterprises. All these systems operate on the principle of private and public encryption keys, which are used to encrypt and decrypt information, respectively. This makes a private key the single most important asset of any security infrastructure. Private keys continue to remain under-protected, key storage and rotation techniques are often subject to lax security standards – sometimes, stored in text documents or even sent over email.

Fortanix Self-Defending Key Management Service ensures the security of the private keys associated with certificates in the cloud, on-premises or as a hybrid solution. Encrypt and protect private keys using FIPS 140-2 Level 3 certified Fortanix HSM.
What We Do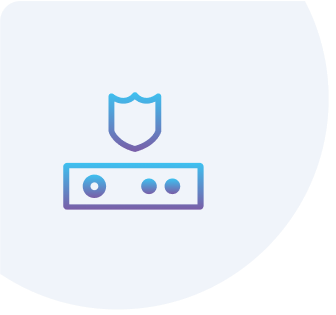 Hardware Security Module (HSM)
With Fortanix FX2200 Series Hardware Security Module (HSM), businesses can implement Fortanix Self Defending Key Management Service to securely generate, store, and use cryptographic keys and certificates.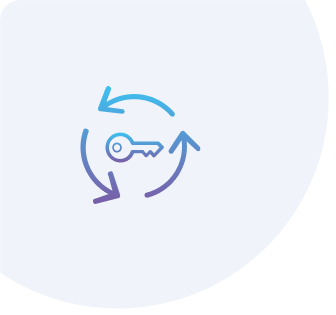 Key management
Fortanix Self-Defending KMS runs the entire key management inside HSM. Fortanix Self-Defending scale-out distributed design ensures that it can scale to meet rising demand for PKI fueled by IoT, digital transformation and cloud native applications.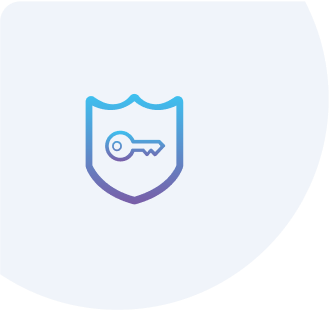 Seamless integration with Certificate Management Systems
Fortanix seamlessly integrates with leading certificate management solutions. Enterprises can now jointly leverage full-cycle certificate management solution and the key security capabilities offered by Fortanix to maximize the efficiency of their certificates and key management while also protecting keys from theft or misuse.
Featured Resource
Webinar: Protecting the Keys to the Kingdom: Secure Key Orchestration and Automation
Access Now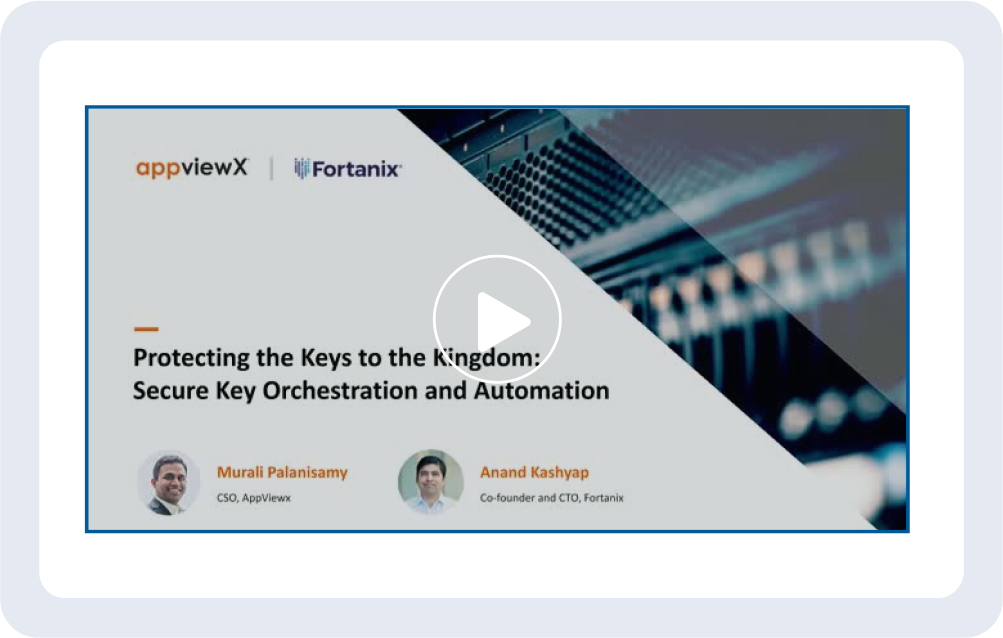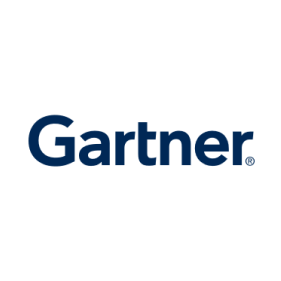 New sources of X.509 certificates, such as free SSL/TLS certificates, make rogue certificate use by internal parties, such as developers and DevOps teams, more likely. This results in out-of-compliance PKI and creates potential attack vectors.
Technology Insight for X.509 Certificate Management.
Gartner: Refreshed 19 November 2020, Published 3 October 2019 - ID G00433878