Overview
Loss of sensitive data can lead to heavy regulatory fines affecting your company's bottom line and reputation. Tokenization can replace these sensitive meaningful pieces of data, such as credit card account number, to non-sensitive and random string of characters, known as a 'Token'. A token has no meaningful value if breached and therefore, can be handled and used as the original dataset.  Fortanix helps substitute tokens for sensitive data using REST APIs to achieve privacy compliance. This helps eliminate the link to sensitive data and protect against data breaches.

What we do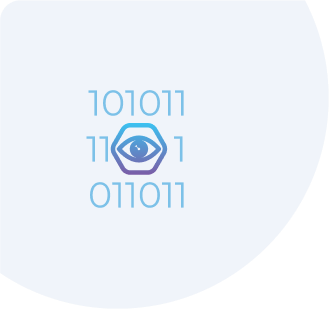 Tokenization
With Fortanix, you can substitute token for sensitive data using a REST API to achieve privacy compliance. This helps eliminate the link to sensitive data and protect against data breaches.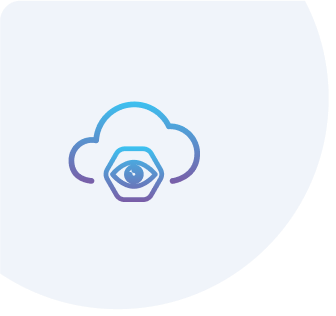 Cloud-ready Tokenization
Fortanix manages encryption across on-premises, hybrid and multiple public cloud environments, enabling customers to provide consistent data protection and migrate apps to any cloud environment.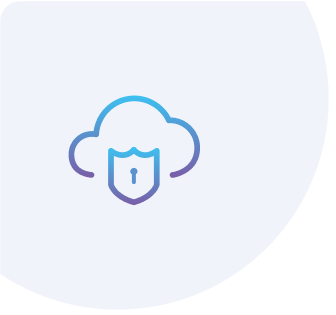 Secrets Management
Fortanix offers a secure secrets management solution that can manage secrets natively in the cloud and on-premises, providing extensive RESTful APIs through open standards such as OAuth, OpenID (SAML), LDAP, JWT, and PKI.
Featured Resource
Webinar: Learn how to build secure applications using tokenization, encryption, and key management.
Access Now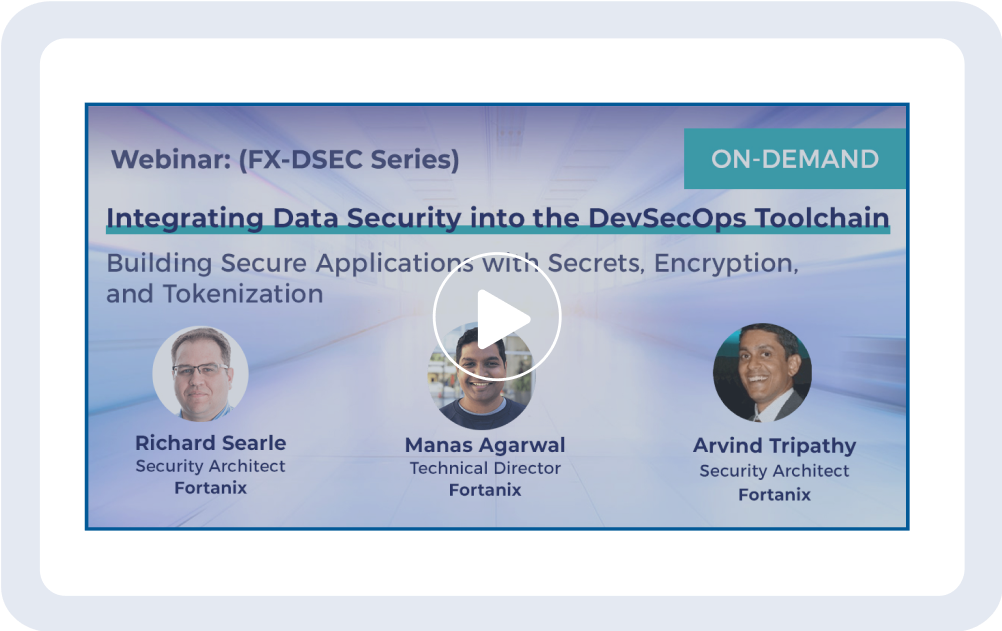 Benefits
Tokenize on the fly
Combination of Format Preserving Tokenization (FPE) and role-based access control (RBAC) for application helps in protecting sensitive data. With Fortanix, relevant users can get authenticated through RBAC, query the data, and tokenize data on the fly.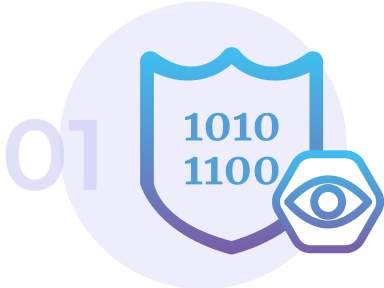 Achieve PCI-DSS, HIPAA compliance
With Fortanix, application developers can mask sensitive data like credit card, social security numbers etc. during the coding phase to achieve PCI-DSS compliance and add an additional layer of security. Comply with HIPAA regulations by substituting electronically protected health information (ePHI) and non-public personal information (NPPI) with a tokenized value.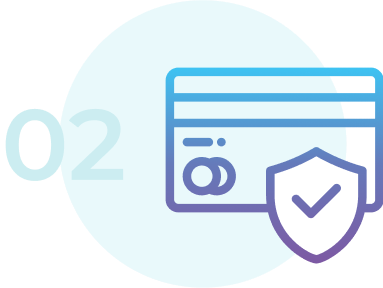 Add encryption to secure data
Tokenization can also be combined with data encryption to provide an additional layer of security that protects against insiders having access to decrypted sensitive data.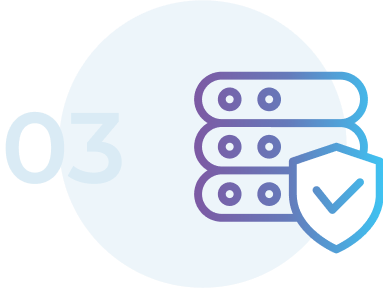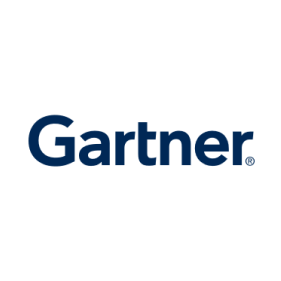 Security and risk management leaders should use data masking to desensitize or protect sensitive data to mitigate threats and address compliance requirements. Privacy regulations, migration to the public cloud and data analytics projects continue to drive strong interest in this technology market.
Market Guide for Data Masking
25 November 2019 - ID G00369703

Gartner