Overview
According to Gartner, 81% of businesses are adopting a hybrid cloud and multicloud strategy to augment their internal data centers. As workloads and sensitive data move to the cloud, keeping cryptographic keys, secrets and tokens secure is critical to public cloud deployments and successful digital transformation. Fortanix manages data security for multiple public clouds and hybrid environments through a single platform that can scale and cluster between global sites.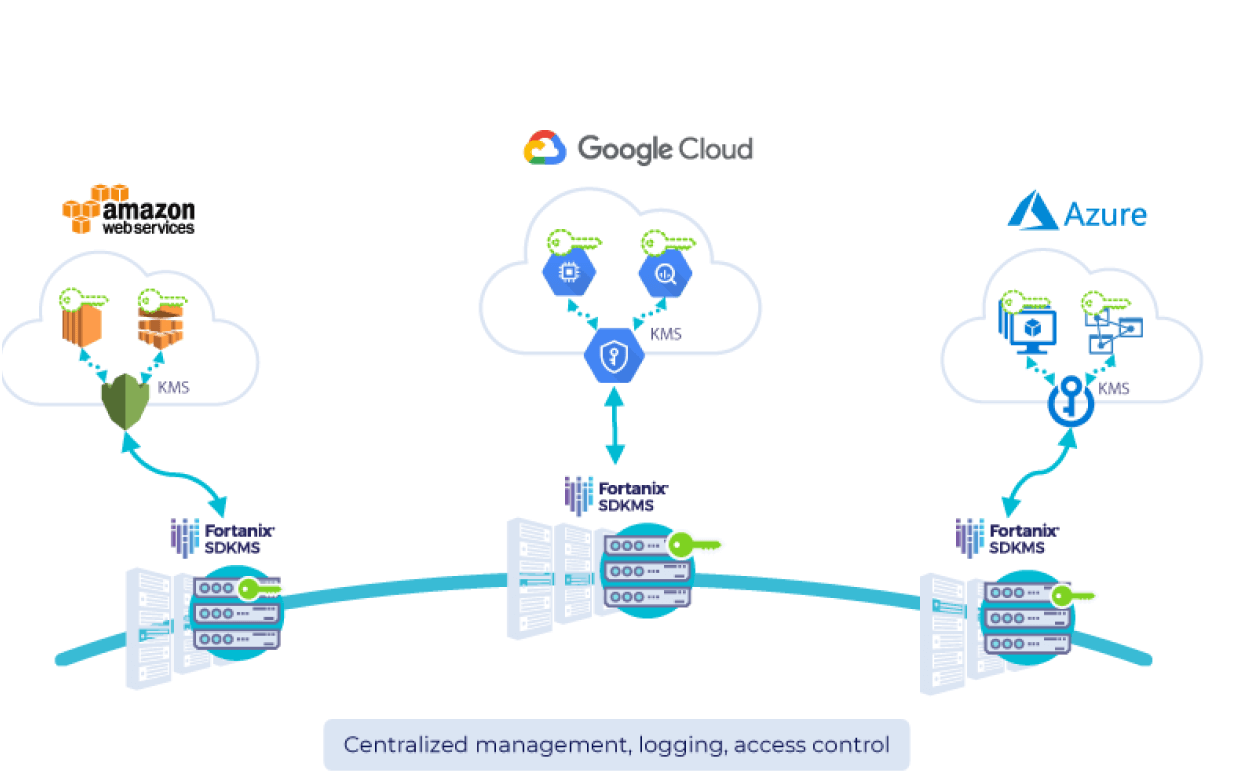 Featured Resource
Gartner®
Develop an Enterprisewide Encryption Key Management Strategy or Lose the Data
According to Gartner, "Privacy and data breaches continue to be widespread due to lack of data security governance and operational frameworks for encryption."
Get Access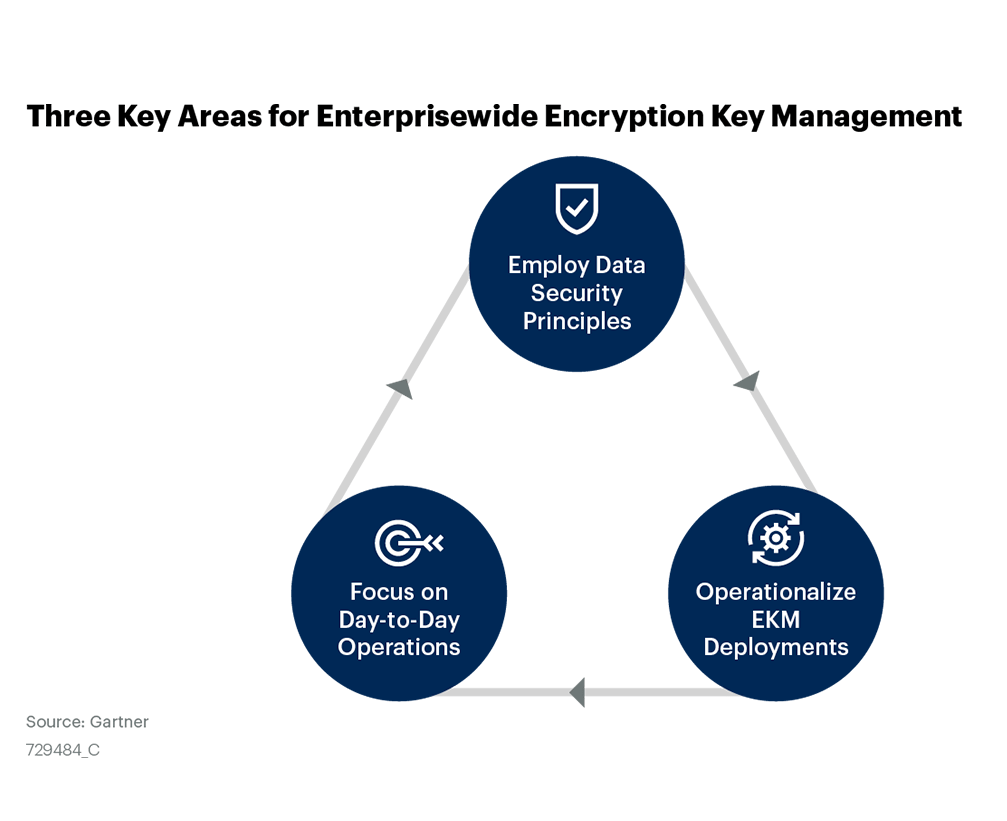 Benefits
A Single Solution for Multiple Clouds
It is complex to manage encryption, key management, secrets management and tokenization in a different way for every public cloud, not to mention your on-premises systems. Fortanix provides a single point of control and management at scale cross multiple public cloud and hybrid environments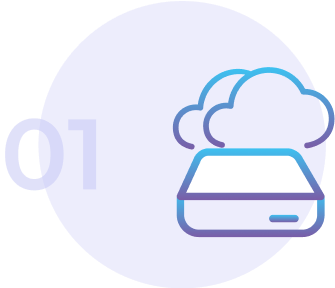 You Control The Keys to the Kingdom
It is not secure to store encryptions keys in the same location as the data it is used to encrypt. If cloud provider insiders or cyber criminal gain access to those keys, they can decrypt data stored in the cloud leading to a data breach and violation of privacy regulations. Fortanix secures data everywhere while enabling customers, not cloud providers, to maintain control of their encryption keys and their data at all times.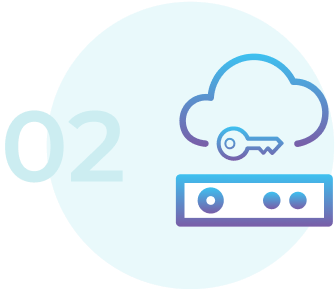 Compliance You Can Count On
Many regulated industries including financial services, healthcare, and retail require that encryption keys be stored in FIPS 140-2 Level 3 validated HSMs. Unlike cloud-native key management services, Fortanix provides FIPS 140-2 Level 3 protection for all encryptions keys, secrets, and tokens, enabling regulated industries to move sensitive data to the public cloud without risking compliance.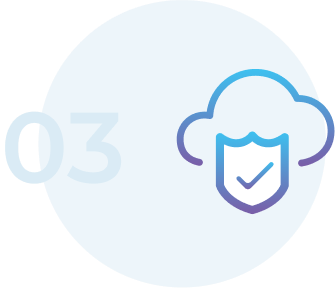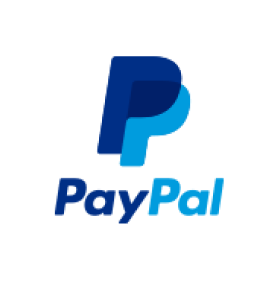 When you move to the cloud, you lose that control...
So the Fortanix solution brings an ability to control the keys externally. You can turn the keys off, turn them on– they are totally under your control. The other advantage is with PayPal's requirements is it actually enables new business use cases to go to the cloud.