Overview
Cloud native development and multicloud infrastructure has led to increased proliferation and decentralization of secrets. If left to their own devices, these secrets can sprawl over time leading to data breaches and privacy concerns. Fortanix provides a single centralized platform to securely store, control and manage secrets and protect your sensitive data.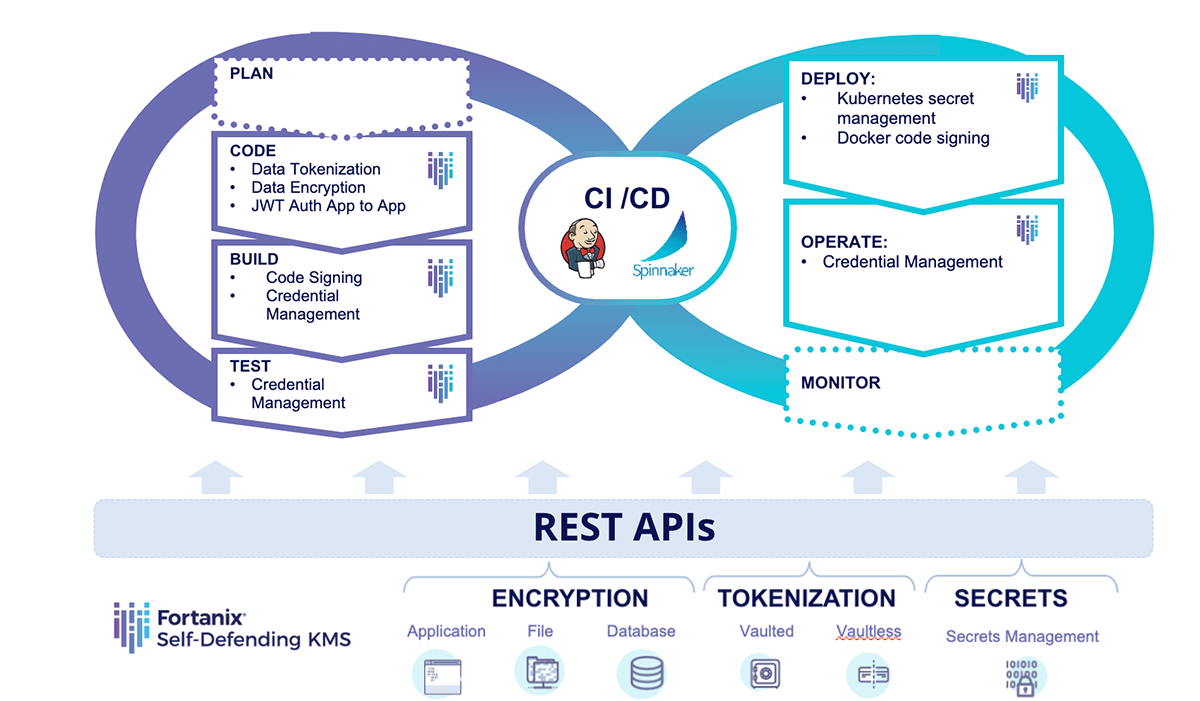 Featured Resource
In this webinar, team of Fortanix experts help you understand how to build secure applications with effective secret management, tokenization and encryption.
Watch the webinar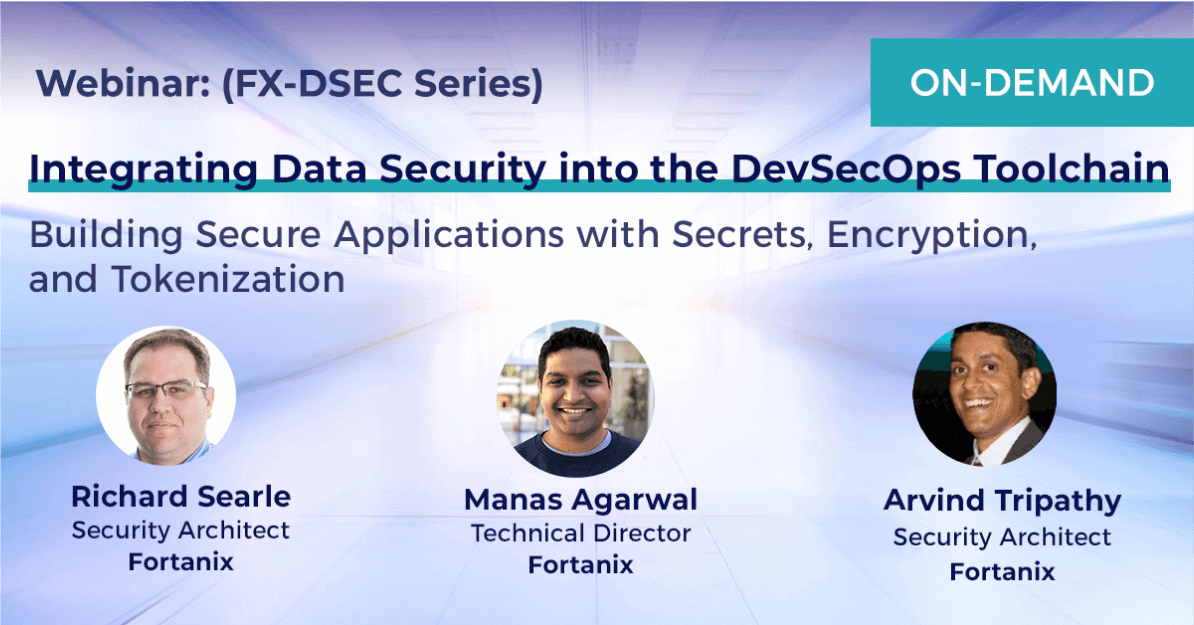 Benefits
Single pane view to manage and access secrets
With Fortanix, your teams get a single source to access all secrets like encryption keys, tokens and passwords and your security teams get a Single-Pane view to manage and audit the access.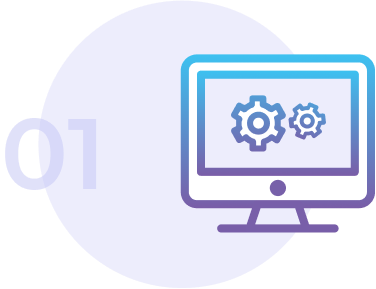 Stay compliant with foolproof access management
Identity access management with single-sign on, Active Directory integration, and role-based access control, with secure, comprehensive, tamper proof audit logs, provides insight into how secrets are being used, helping you meet compliance requirements.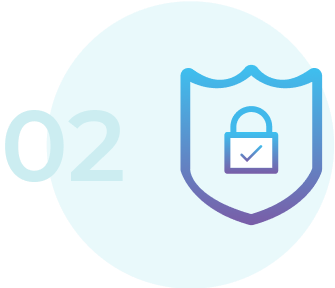 Flexible platform with extensive integrations
Fortanix offers extensive integrations options, integrates with any DevOps environment with Rest APIs. Supports upcoming technologies like Kubernetes, Docker etc.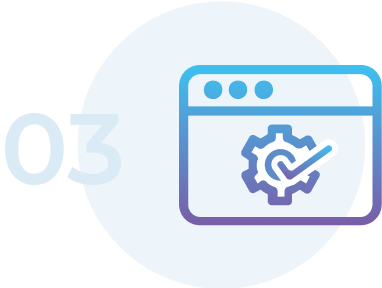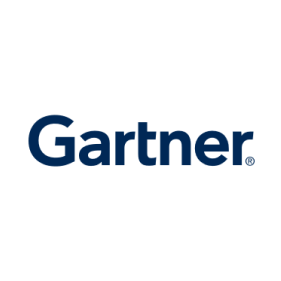 Secrets — typically sensitive credentials or encryption keys — have proved increasingly dangerous in DevSecOps environments, although the challenge is hardly new. Developers have always routinely hard-coded passwords and other types of credentials in scripts and programs. More-enlightened organizations might move the credential to a configuration file or a metadata service — helping somewhat, but still typically leaving the credential in plaintext in a location readily accessible to malicious users
- 12 Things to Get Right for Successful DevSecOps
Gartner