It's almost time for IBM Think 2018, IBM's flagship conference that highlights the latest and greatest in Cloud, Security, AI, and Blockchain technology, and Fortanix will be there showcasing our Runtime Encryption® solutions that leverage Intel® SGX and protect data-in-use in the IBM Cloud! This year's conference will be held in Las Vegas from March 19 through March 22.
We're very excited about the conference, which will be our first appearance at IBM Think since announcing our collaboration with IBM Cloud and Intel to bolster trust and security in the cloud.
Where to find more on Data-in-use protection in the cloud at IBM Think
Fortanix @ Intel Booth #540
Swing by the Intel booth #540, where we will be discussing and showcasing previews of protection of data-in-use in the IBM Cloud powered by Fortanix Runtime Encryption® and Intel® Software Guard Extensions (Intel® SGX).
Watch a brief 5-minute presentation to learn about innovations in cloud security that can help you securely adopt the cloud even for sensitive workloads and unlock new value for your data assets.
Watch Preview Demos
General Demo: Runtime Encryption® keeps data and applications completely protected, even while in use, from external threats and even from the root user.
Protected Microservices/Apps: Featuring protected apps that are available out of the box including MySQL Database, NGINX Web Server, a Build Server, and more.
Container-based Apps: Transparently secure your containerized apps without modification. Application developers working in an agile environment can integrate with their CI/CD process and deploy using Kubernetes.
Sensitive Workloads:

Database/SaaS: Cloud-native sample web application with all three tiers (app, front-end, and back-end) secured using Runtime Encryption® to protect credit card transactions.
Key Management:

Fortanix DSM™

allows you to securely generate, store, and use cryptographic keys, certificates, and secrets.
Analytics/AI: Sensitive private messages remain protected even when being processed by an application leveraging

IBM Watson Personality Insights
Blockchain: Securely deploy and execute an

iExec DApp

on decentralized nodes with a privacy token that remains completely protected
About iExec: iExec is the leader on Blockchain based decentralized cloud computing. iExec builds an ecosystem where entities (e.g., traditional cloud provider, research center or even individual people, etc...) can contribute and monetize their own computing resources in a secure way.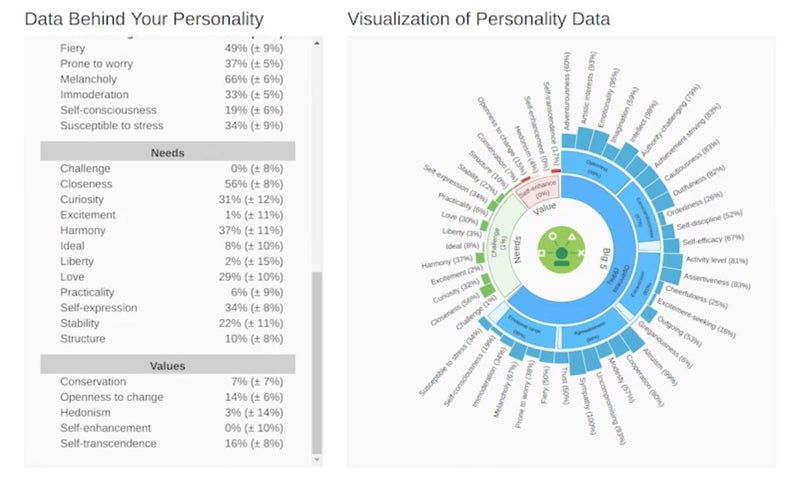 IBM Cloud Campus Ped #25
Join IBM Cloud security experts to learn more about data-in-use protection in IBM Cloud.
Cloud Security Panel
Join our CEO, Ambuj Kumar, as he discusses with the IBM Cloud Security CTO how innovations such as Runtime Encryption® enable new levels of privacy and security, allowing organizations with sensitive data to operate in the public cloud.
Panel Information
Title: Customer Panel: Cloud is an Opportunity to Do Security Right
Time: Thursday, 10:30 AM - 11:10 AM Session ID: 8927A
Location: Mandalay Bay South, Level 2 Lagoon H
Meet the Executives and Technical Experts
Would you like to schedule some time to meet with us during IBM Think? Shoot an email to MeetAtThink@fortanix.com and we'll get something on the calendar!
Share this post: