Overview
Stringent data privacy regulations, the risk of data breaches, and the migration of databases to the public cloud are driving many organizations to implement database encryption. And even though most databases offer integrated encryption capabilities, your data may still be susceptible to a breach unless there is proper key storage, policy management and auditing. Fortanix provides an integrated key management and hardware security module (HSM) solution designed to support database encryption across multiple datacenter sites, public cloud, and database vendors.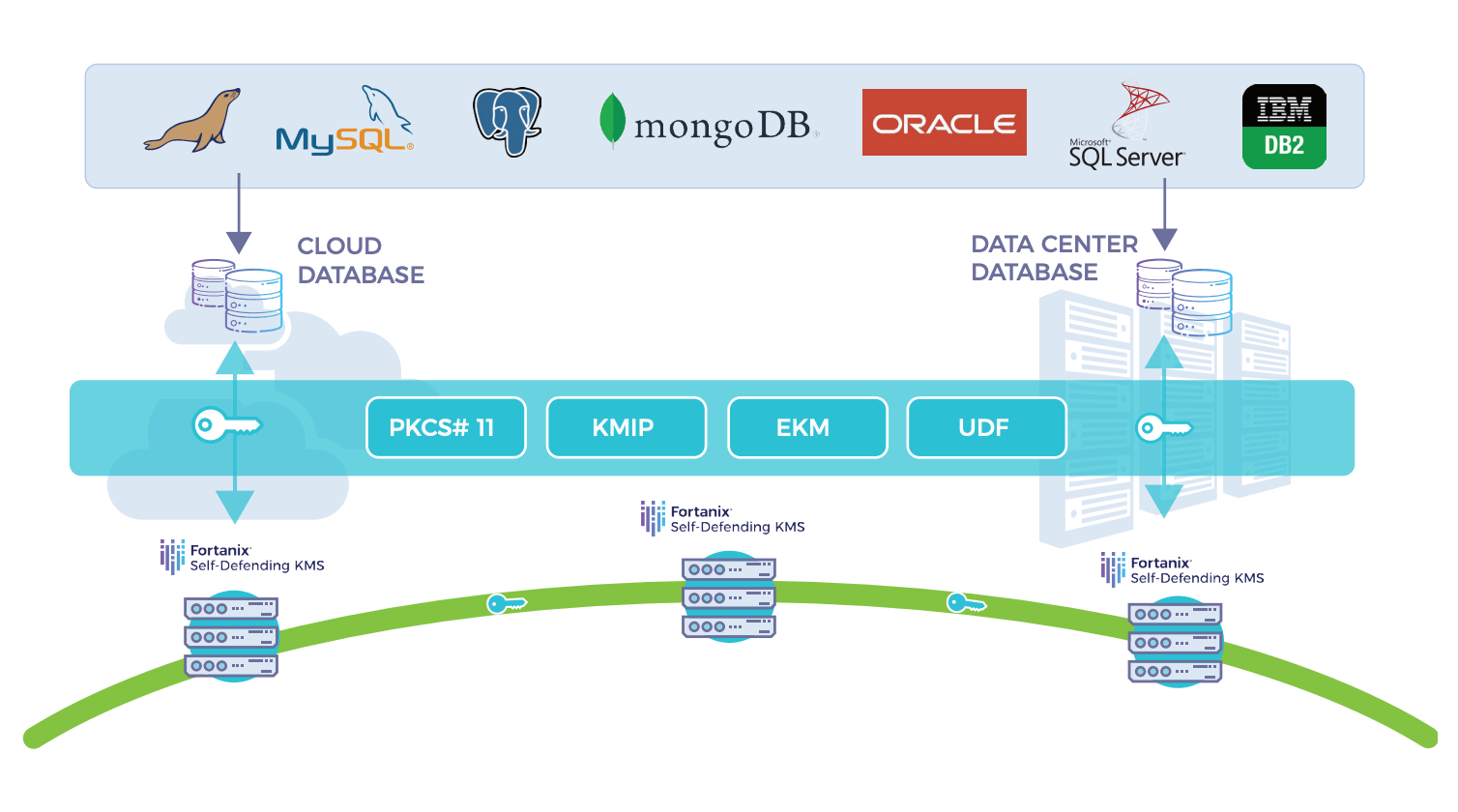 Featured Resource
In this webinar, a team of Fortanix experts helps you understand how to broadly implement database encryption.
Watch the webinar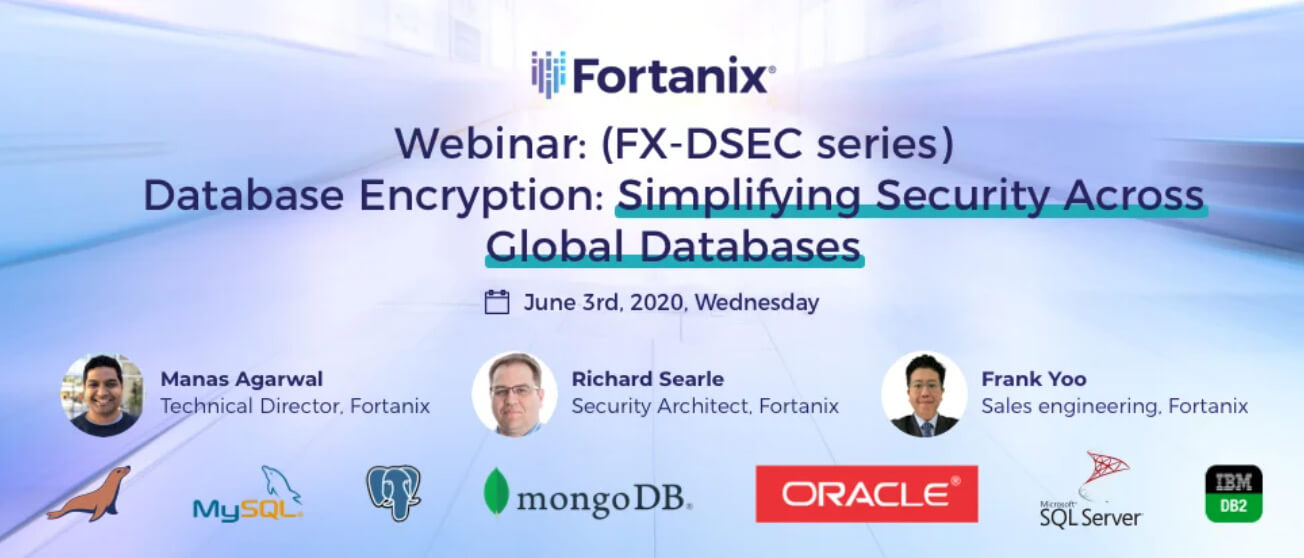 Benefits
Broad Database Support
Fortanix provides key management and FIPS 140-2 level 3 validated hardware security module (HSM) secure storage of cryptographic keys for databases including Oracle, SQL Server, MongoDB, PostGres, MySQL, Maria DB, IBM DB2.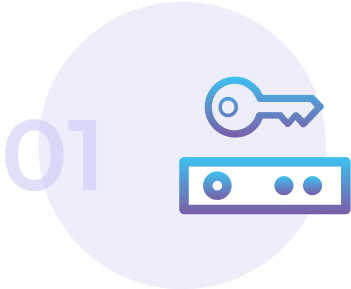 Scalable Performance
Fortanix is a cloud-native data security platform that provides integrated cryptographic services through a scalable high-performance architecture that natively supports multisite clustering, disaster recovery and high availability.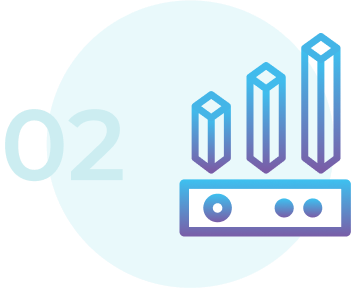 Public Cloud and On-premises Deployment
Fortanix supports both public cloud and on-premises databases from a single solution that has high availability and disaster recovery built-in.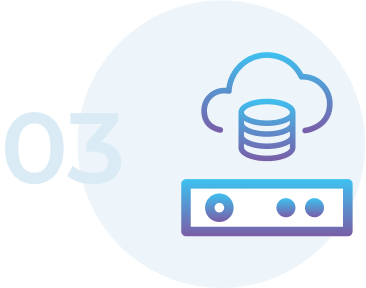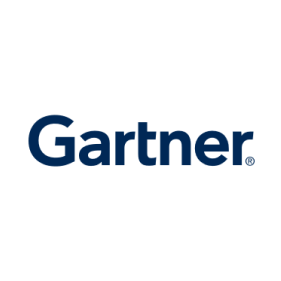 Security policies must be coordinated across all data silos and enterprise key management (EKM) should be implemented. DBAs should not have management responsibility for encryption, but EKM will provide consistent security policies across the different RDBMS platforms.
- Gartner, Hype Cycle for Data Management, 2019