Overview
Today, data goes unprotected because cryptography is often underutilized, misconfigured, and siloed between different environments and groups within an organization. To build digital trust, accelerate digital transformation, and minimize the risk of data breaches, it is critical that businesses use a pervasive encryption approach that standardizes and centralizes cryptographic operations so that data security becomes universal across all applications, infrastructure, and digital information.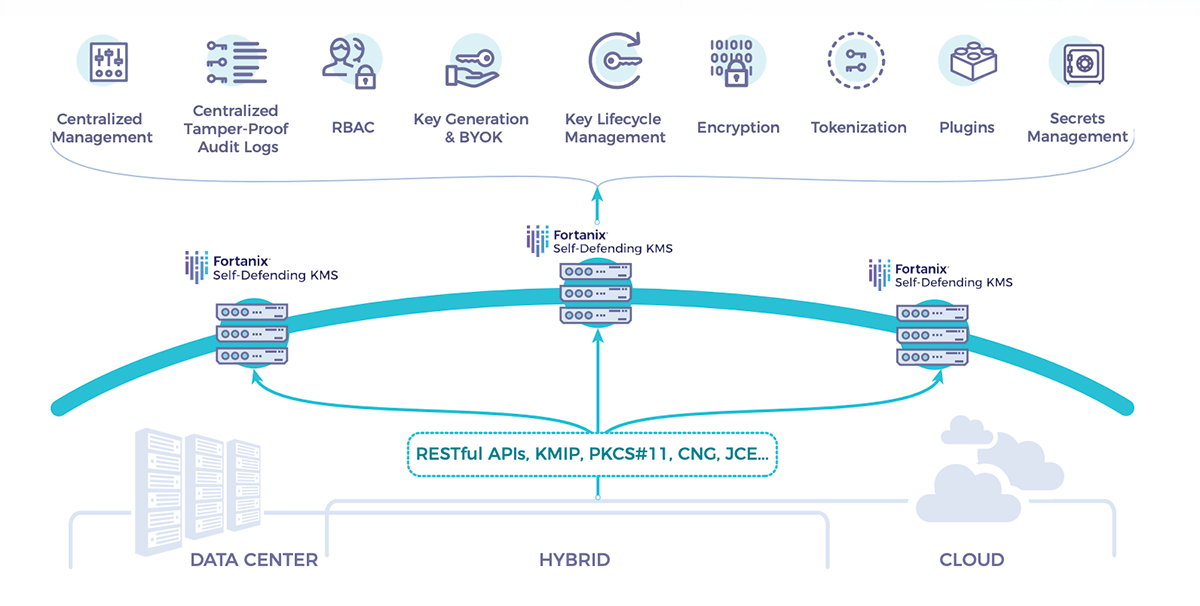 Featured Resource
Read the step by step guide for a practical path to using Fortanix with your existing HSMs to improving on-premises, public cloud, and hybrid cloud data security.
Read More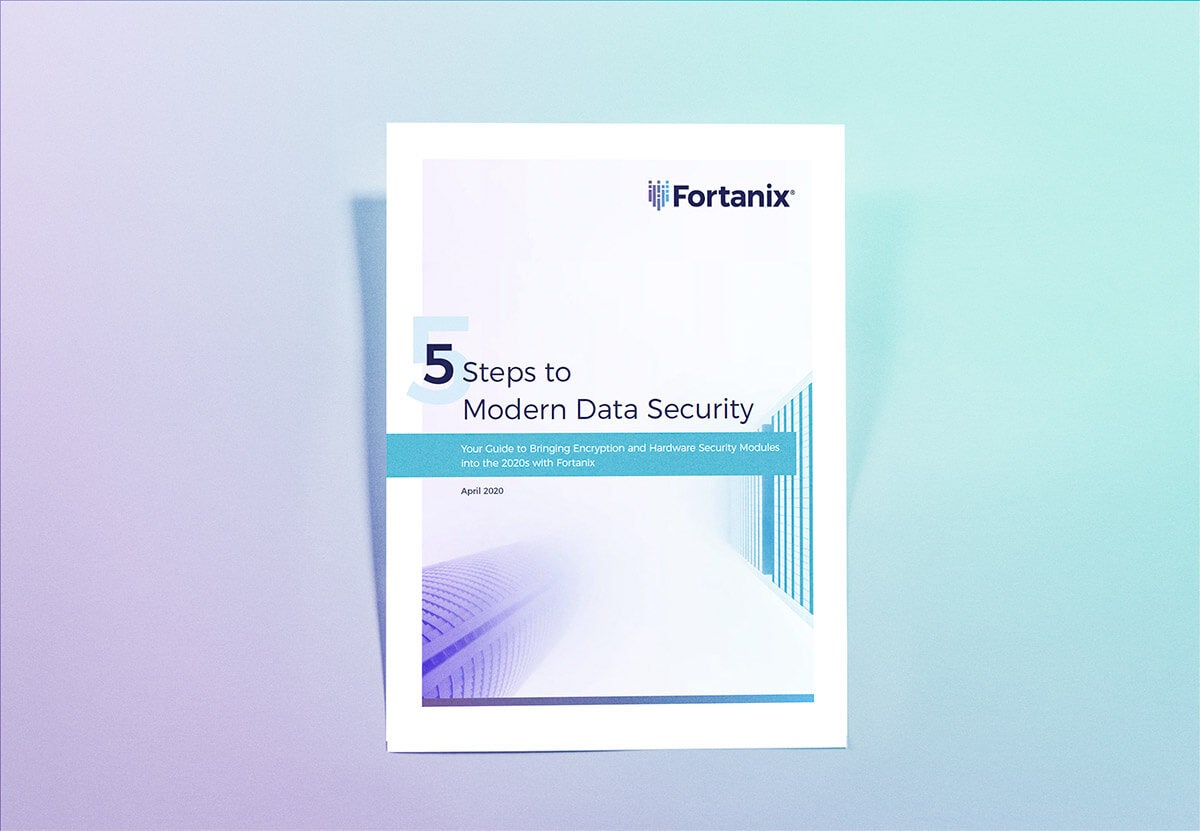 Benefits
Single Solution
Fortanix enables customers to reduce the cost of complexity of data security by consolidating or replacing multiple encryption, HSMs, key management, tokenization and secrets management systems with a single integrated system with standardized cryptographic interfaces.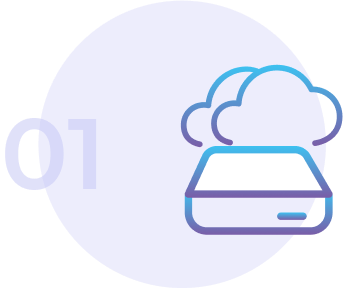 Cloud Ready
Fortanix manages encryption across on-premises, hybrid and multiple public cloud environments, enabling customers to provide consistent data protection and migrate apps to any cloud environment.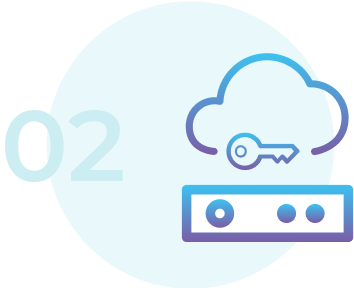 Easy to Use
Fortanix provides a "single pane of glass" modern and intuitive user interfaces for simplified administration and control. Powerful RESTful APIs make it easy for developer and DevOps teams to use and integrate data security into their applications.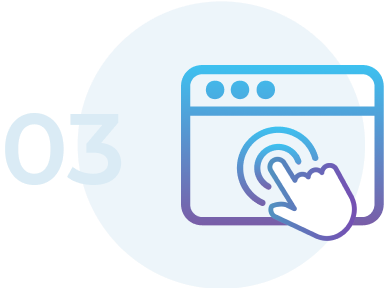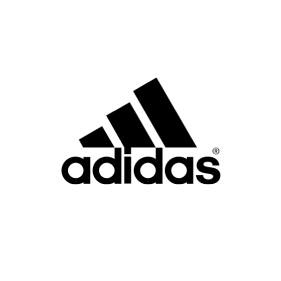 There is sensitive data stored in our systems, whether its consumer data, sales data, or corporate secrets. This data has to be protected but we had a challenge. How exactly? How do you protect the keys? In a large organization, we want to avoid the situation where teams and stakeholders that decide how to protect data and keys differently. So, we decided to provide a key management system and HSM as one of the security services to the rest of the organization.