"Quality is more important than quantity. One home run is much better than two doubles" Steve Jobs aptly quotes the significance of having one superior product instead of many cheap buys. 
This quote is the winning theme of a famous Asian bank that chose to replace fragmented pieces of technology dispersed in an uncontrolled environment with a consolidated, single-control solution.
So let us understand why they preferred a "less is more" approach and how Fortanix fulfilled their cloud data security needs.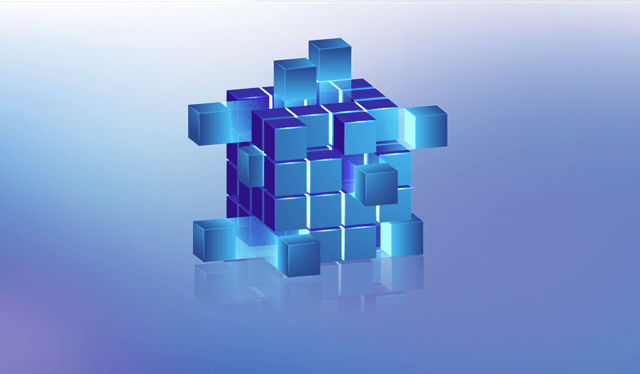 The bank owns the largest market share for mobile money transfer services, with 17 million users. Based on its position as the industry leader and strong market momentum, the bank prioritizes protecting sensitive information, payment, card, and consumer data, minimizing data misuse risks, and meeting compliances.
As a part of the ongoing upgrade, the bank wanted to ensure that it has the latest, modernized, and advanced data security platform to enhance the privacy of its lending platform users. They were confident that replacing too many disparaged products with a consolidated solution would benefit the security architecture.
For instance, there were unnecessarily too many tools doing the same job. The bank wanted to ensure they can easily track accountability. Multiple systems required several teams dedicated to each of them.
This setup was not feasible in the long run. As the bank moved its operations to the cloud, the existing security platform, a fragmented structure, became complex and need advanced solution for its management.
The bank valued its exponential business growth and didn't want to compromise on customer experiences because of complicated security standards. 
It was not worth deploying and managing several different security accounts when a single system can achieve better results.
To establish agility, automation, and control, the bank required a hybrid-cloud data security platform to consolidate all its existing HSM/KMS infrastructures.
How Fortanix Helped
Fortanix's Data Security Manager (DSM) fulfilled the bank's need to integrate and consolidate its data security control via an API-driven environment under a single platform.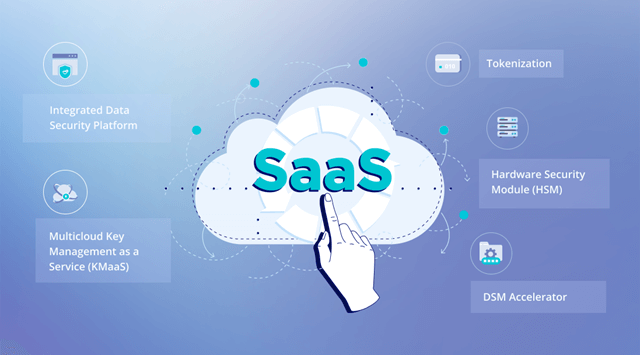 Fortanix provided a "single pane of glass" modern and intuitive user interface for simplified administration and control.
The Data Security-as-a-Service (DSaaS) platform included integrated hardware security module (HSM), key management, encryption, shared secrets, and tokenization capabilities with flexible consumption options across multiple public, private, and hybrid clouds.
DSM allowed the bank to cache keys and accelerate security operations locally.
Fortanix DSM provided scalable, on-demand performance and simplified operations with built-in synchronization, high availability, and disaster recovery.
Benefits to the Bank
Cost Reduction: The new data security architecture with a single centralized point of management, control, and audit is more cost-efficient. The bank reduced its unnecessary costs required to main the previous complex structure.
More Visibility: Our single solution provides visibility across the bank's hybrid cloud environment compared to other multiple products the bank had deployed. 
Compliance Requirements: The HSM is a FIPS 140-2 level 3 validated that helps meet compliance requirements. For example, the primary law and regulations related to data protection, such as the Personal Information Protection Act 2011 (as amended in 2020) ('the PIPA'), governs the collection, usage, disclosure, and other processing of personal information of users.
No Misuse of Access: The bank has an extensive network of users across a vast geography. Fortanix DSM records historical access and audit logs in a tamper-proof system that helps the security teams track who accessed which data and when. There's also long-term retention of the backup available. The setup successfully eliminates data misuse and disputes.
Business Sustainability: The DSM accelerator helps the bank to scale and support high transaction volumes. The bank can now secure data and keys regardless of where it resides. By addressing the growing privacy concerns, the bank strongly wins its user trust; and, in doing so, achieves business sustainability and expansion benefits. 
Traditional banks planning to transform legacy banking into fast-moving app experiences must be aware that deploying too many systems only increases the complexities of protecting data and meeting compliances.
A "less is more" approach works more effectively from a data security standpoint. With a single, consolidated solution, banks can avoid complex security architecture and entirely focus on protecting core data.
Share this post: