Overview
O.C.Tanner develops strategic employee recognition and reward solutions that help people accomplish and appreciate great work.
USE CASE
Unified Key Management and Shared Secrets Service Protects Client Data
HEADQUATERS
Salt Lake City, Utah, United States
PRODUCTS
Challenge
Challenge
To provide employee recognition and reward solutions, O.C. Tanner developed an innovative hybrid cloud strategy for their core applications that leveraged a combination of on-premises infrastructure and Amazon Web Services (AWS).

O.C. Tanner needed to protect their own and their clients's sensitive data. What mattered is who has access to this sensitive data, how access is managed and how this data is secured.

Therefore, it was critical for O.C. Tanner and their clients that the organization protects data by maintaining control of all encryption keys, tokens and shared secrets for all client data.

Adding to the challenge, O.C. Tanner operated multiple sites and wanted the option to operate in multiple clouds.
Solutions
O.C Tanner turned to Fortanix DSM to provide a unified key management, tokenization and shared secret solution that could be delivered as a service across their on-premises infrastructure, multiple clouds, and multiple sites in the U.S. and United Kingdom.

Vault-less tokenization approach with a cloud-scale architecture for better and faster performance.
Featured Products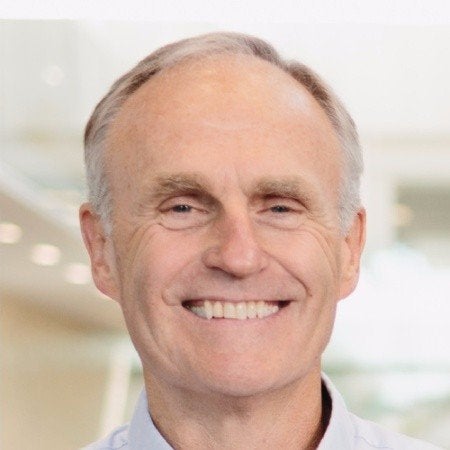 Niel Nickolaisen
Chief Technology Officer O.C.Tanner
"We chose Fortanix to manage our most sensitive data and protect it well. What matters is who has access to this data, how access is managed and how this data is secured. We are working with Fortanix SDKMS in terms of privileged access management, how to tokenize the data, restrict who sees what."

Why did OC Tanner choose Fortanix?
Ease of use
Ease of use BYOK to leading providers such as AWS, Google Cloud Platform and Microsoft Azure.
Easy set-up
Ease of set-up, integration with O.C. Tanner's IT environment and directory services.
Works across platforms
Ability to leverage the solution on-premises and in public clouds.