Monthly Newsletter
June 2023
Dear Data Security Enthusiast,
Generative AI as a topic has increased the focus on cybersecurity as these tools are expected to broaden the hacker's arsenal even as ransomware attack headlines grow. Regulatory penalties deliver a double whammy. For CISOs, Zero Trust solutions are almost becoming a panacea in this situation. Powered by Confidential Computing, they become even more compelling. One such solution focusing on data masking and tokenization is a top draw in this month's newsletter with some whitepapers and webinars. Download or register – your choice!
Shashi Kiran
CMO, Fortanix

Gartner Report: Select the Right Key Management as a Service to Mitigate Data Security and Privacy Risks in the Cloud
This latest report from Gartner covers:
Identifying/prioritizing datasets subject to access/data residency restrictions
Matching available KMaaS options that control data residency
CSP HSM
CSP KMaaS, Multicloud KMaaS
Confidential Computing

Fortanix Tokenization Whitepaper
In this whitepaper, we'll answer:
What is tokenization?
What are the most common use cases around it?
How can tokenization play a vital role in your data privacy strategy?

Preventing And Recovering From Ransomware Before It's Too Late
THURSDAY, JUNE 8 2023 | 12:00 PM EST / 9:00 AM PDT
During this MegaCast, you'll see and hear about both innovative and time-tested solutions to help stop the scourge of ransomware. Solutions will range from human-centric tools for training users or flagging potential phishing messages to technology-driven methods for stopping ransomware to technologies for rapidly recovering when a ransomware attack does get through.
Imperva And Fortanix: Protecting Sensitive Data At Scale
THURSDAY, JUN 22 2023 | 4:00PM BST | 5:00PM CET | 8:00AM PDT | 8:30PM IST
Imperva and Fortanix have joined forces to offer the best of both worlds, from identifying where your sensitive data resides, classifying all data to determine the most critical data, t to encryption for data throughout its lifecycle: 'at-rest', 'in-transit', and 'in-use'. The challenge, however, is how to do that at scale, ensuring that all data held in disparate locations and in various states are catered for.
Securing Personally Identifiable Information (PII) With A Data-Centric Architecture
WEDNESDAY, JUNE 28 AT 9 AM PDT / 5 PM BST
Join our speakers Divya Mehra, Senior Director, Product Management, Fortanix and Aroop Menon, Principal PMM, Fortanix, on Wednesday, June 28 at 9 AM PDT / 5 PM BST, as they explain how organizations can adopt Tokenization to secure PII. They will also delve into the industry-first data-centric architecture offered by Fortanix to secure data, wherever it resides.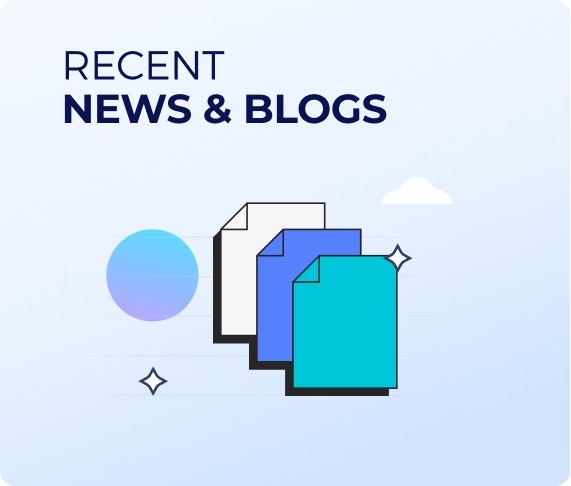 Kubernetes Secrets Injection with Fortanix DSM
How to Choose the Best Cloud Data Security Solution
The Future of Data Security Is Here: Confidential Computing As It Is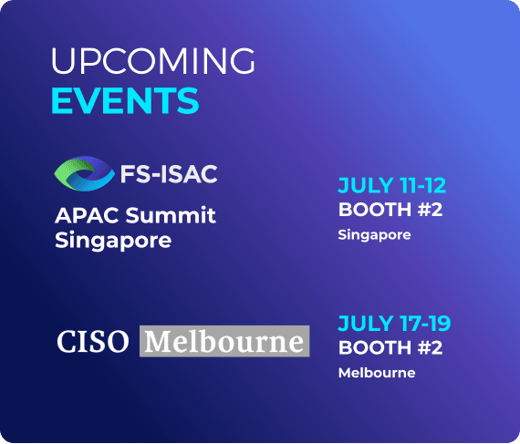 Join Us At FS-ISAC APAC Summit Singapore
When: July 11-12, 2023
Join Us At CISO Melbourne
When: July 17-19, 2023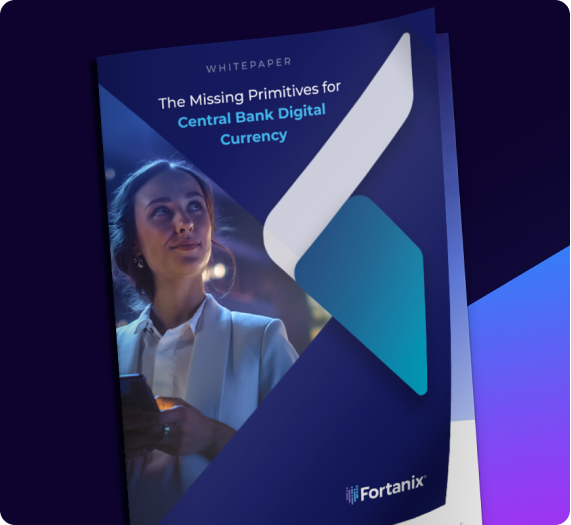 The Missing Primitives for Central Bank Digital Currency
A primary motivation for CBDC is risk-free real-time settlements with Central Bank money.
But are the current architectural design choices ready for the CBDC revolution?
This whitepaper discusses how the current architectural choices are either impractical or fall short of facilitating real-time settlements.
The Banking Handbook: Mastering Data Security and Compliance in the Digital Age
Learn about the following key challenges:
Trends in Enterprise Banking: Cloud computing, AI, machine learning, and blockchain, as well as mergers and super apps, are changing security.
Data Security and Compliance: Organizations seek to reduce complexity and comply with regulations.
Data Security and Compliance: Organizations seek to deploy pervasive encryption with reduced complexity, and comply with regulations.