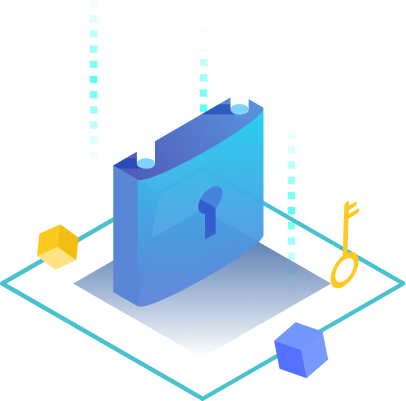 Enable Real Security With Encryption
Always protect and encrypt data, in rest, in motion and in use, across the entire data lifecycle and across all clouds, databases and SaaS services from a single unified solution.
You Control The Keys To The Kingdom With BYOK/BYOKMS
Fortanix secures data everywhere while enabling customers, not cloud providers, to always maintain control of their encryption keys and their data. The service supports BYOK/BYOKMS across multiple cloud providers allowing organizations to control and store the keys outside the cloud.

Protect Your ServiceNow Keys Outside The Cloud
It is complex to manage encryption, key management, secrets management and tokenization in a different way for every public cloud, not to mention your on-premises systems. Fortanix provides a single point of control and management at scale across multiple public cloud and hybrid environments.
Tokenize Sensitive Snowflake Data
Fortanix and Snowflake offer an easy to implement and cost-effective external tokenization service that allows customers to seamlessly tokenize sensitive data inside and outside Snowflake.
Complete Visibility And Control
Fortanix offers centralized intuitive web-based user interface for management. Gain visibility and control across all certificates and its keys. Enforce policies and ensure compliance across the network with policy management and quorum approvals.
Granular Access Equals Robust Security
Granular access control provides strong authentication and authorizes individuals to access only the information they are allowed to use and see.
Be Prepared To Report Your Compliance Status
Tamper proof audit logging and integration with SIEM tools allows organizations to furnish detailed compliance reports when needed.
Do you have specific concerns around PII data privacy?
Are you worried about meeting your regional or industry-specific compliance mandates?
How to be compliant with Schrems II and GDPR?
DSM SaaS offers extensive capabilities to help organizations meet the most challenging compliance mandates irrespective of the industry and region.