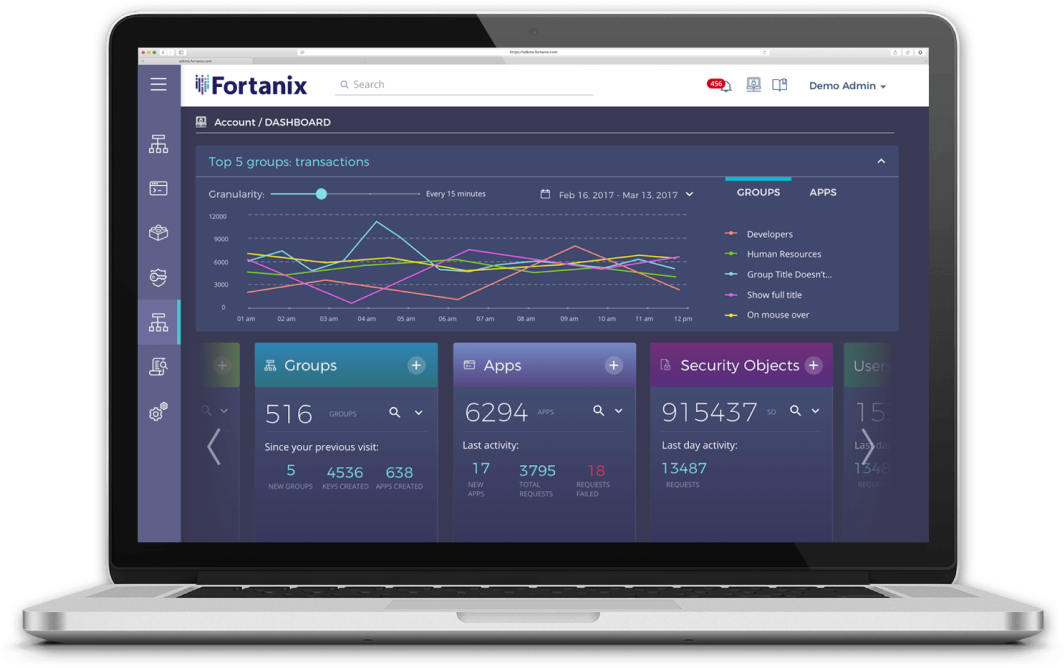 Data: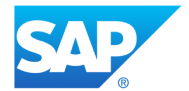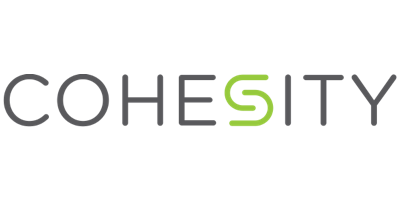 Cloud: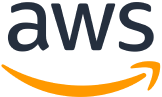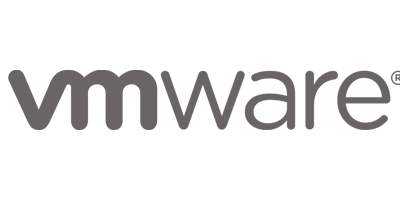 Innovative technology
Backed by 20+ patents, use a mixture of encryption, Runtime Encryption®, Confidential Computing, tokenization, and key management to adopt a data-first approach to security.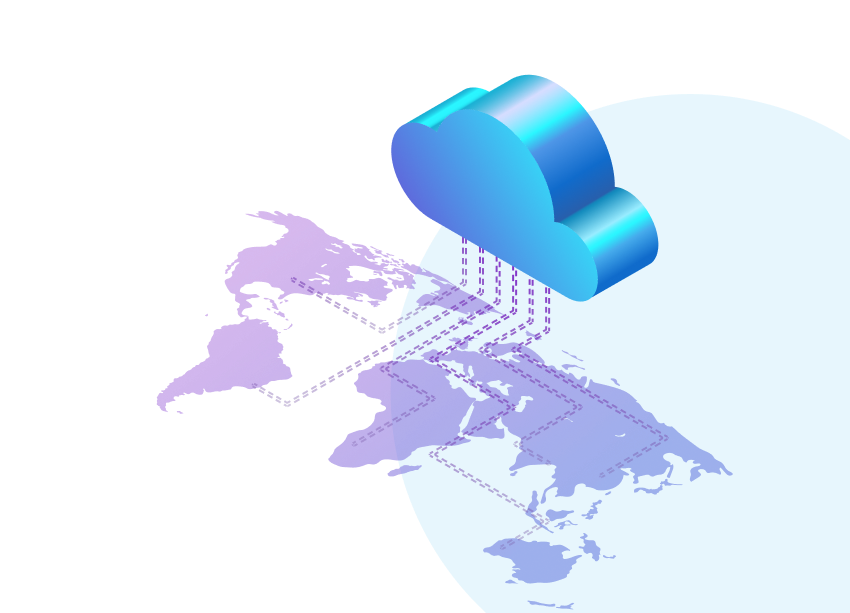 Meet your compliance obligations
Regulations such as GDPR, CCPA, Schrems II, and dozens of data sovereignty laws around the globe require control over what data gets accessed where and by whom. Fortanix's data-centric solution helps you meet these requirements.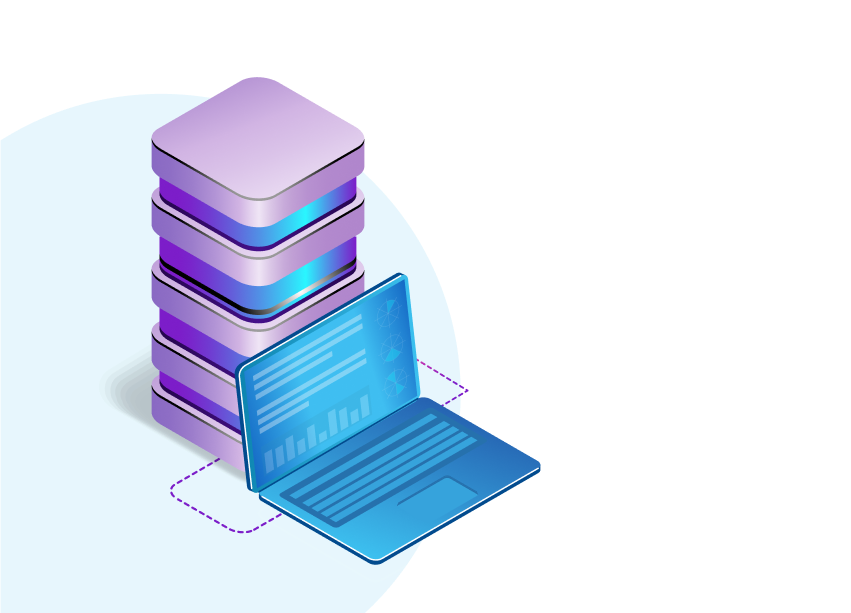 Cloud-scale
As the use-cases and businesses grow, the scale of data processing grows. Fortanix provides a true planet-level cloud-scale solution that works whether you are processing millions of transactions or only a few!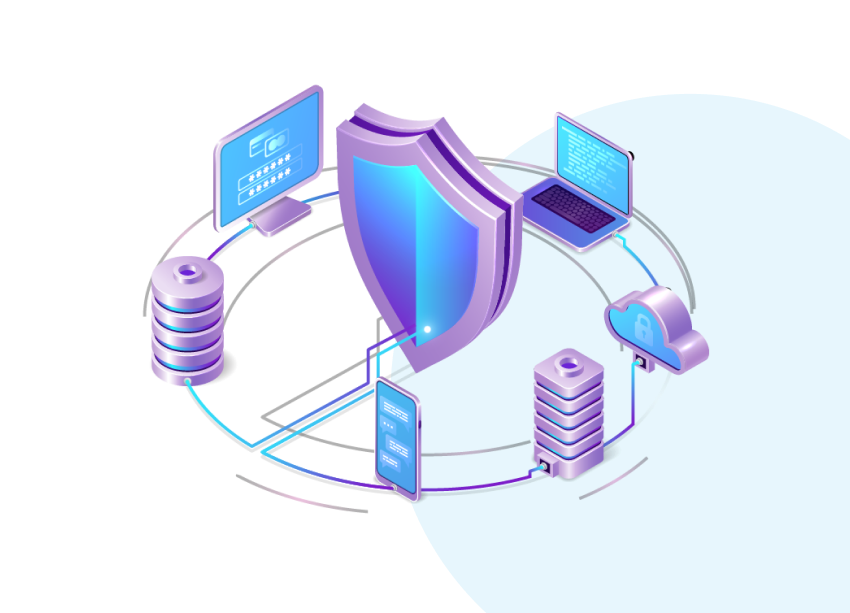 Multicloud
Businesses need to move around the cloud and on-premises. Fortanix gives you the security control and freedom to do so.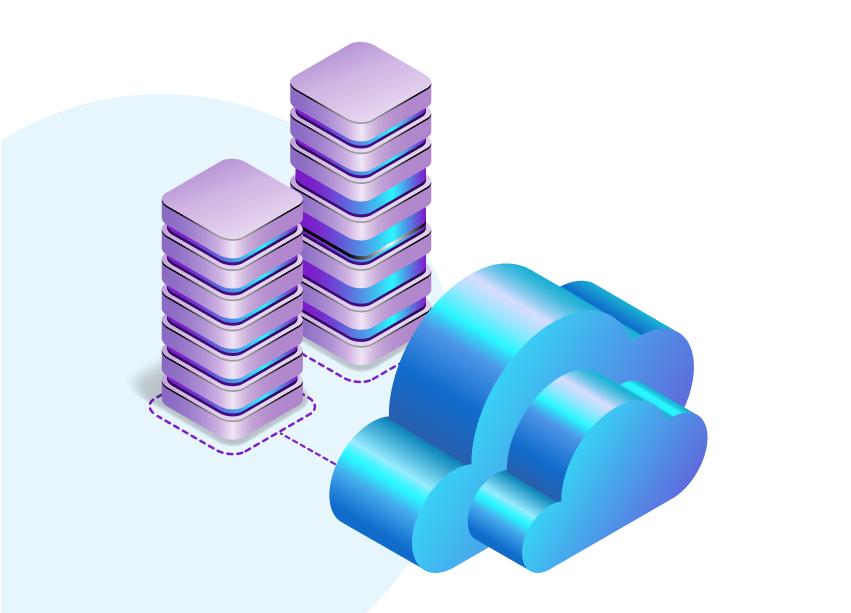 Data-first
Your goal is to secure data. Fortanix's technology operates at the data-level so it's secure wherever your data goes.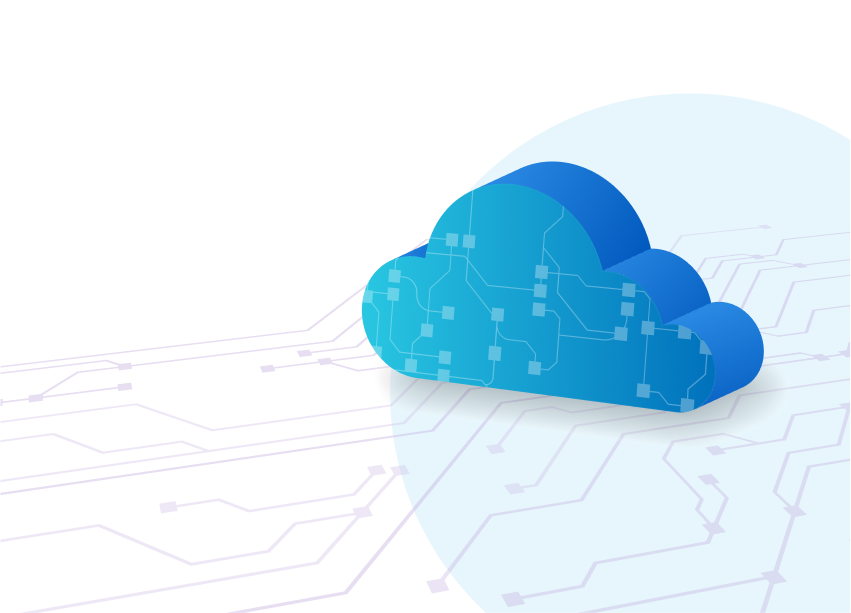 Data Security Manager
Data-first multicloud approach to keep all your data secure everywhere, across clouds, databases, and SaaS services
Cloud Data Control
Centrally control the security of data in Azure, GCP, and AWS
Learn More
Secure Business Logic​
Custom business code runs securely and privately​​
Learn More
Database Security
Transparently secure Oracle, SAP HANA, SQL Server, etc.
Key Management Service
Secrets, HSM, KMS, Central Management, Unified Log, Multitenant​
Learn More
Tokenization
Variety of data-formats with built-in FIPS 140-2 level-3 HSM support​
Learn More
Hardware Security Module Gateway​
Centrally manage your existing HSMs across environments
Learn More
Transparent Encryption Proxy​
Easily encrypt and decrypt data at scale at egress and ingress​​
Learn More
DSM Accelerator
Locally cache keys and accelerate security operations
Learn More