Overview
Backup data is not only critical for business continuity, but it also acts as a last line of defense against data breaches and sophisticated ransomware attacks. Ponemon Institute report quantifies the average cost of a single ransomware attack at $5 million due to productivity loss, downtime, and information theft, while the cost of a data breach averages $8.64 million in the United States. To reduce cybersecurity risk, organizations should encrypt backup data to avoid data loss, ensure availability and avoid regulatory penalties. While encrypting data is easy, securing encryption keys from cybercriminals requires enterprise key management to provide secure access control and a Hardware security module (HSM) to securely store keys.

Fortanix solution provides unified data security platform that includes full enterprise key lifecycle management, a FIPS 140-2 level 3 certified HSM, encryption, and tokenization to protect backup data from ransomware, data breaches, and avoid regulatory penalties from General Data Protection Regulation (GDPR), California Consumer Privacy Act (CCPA), and other privacy regulations.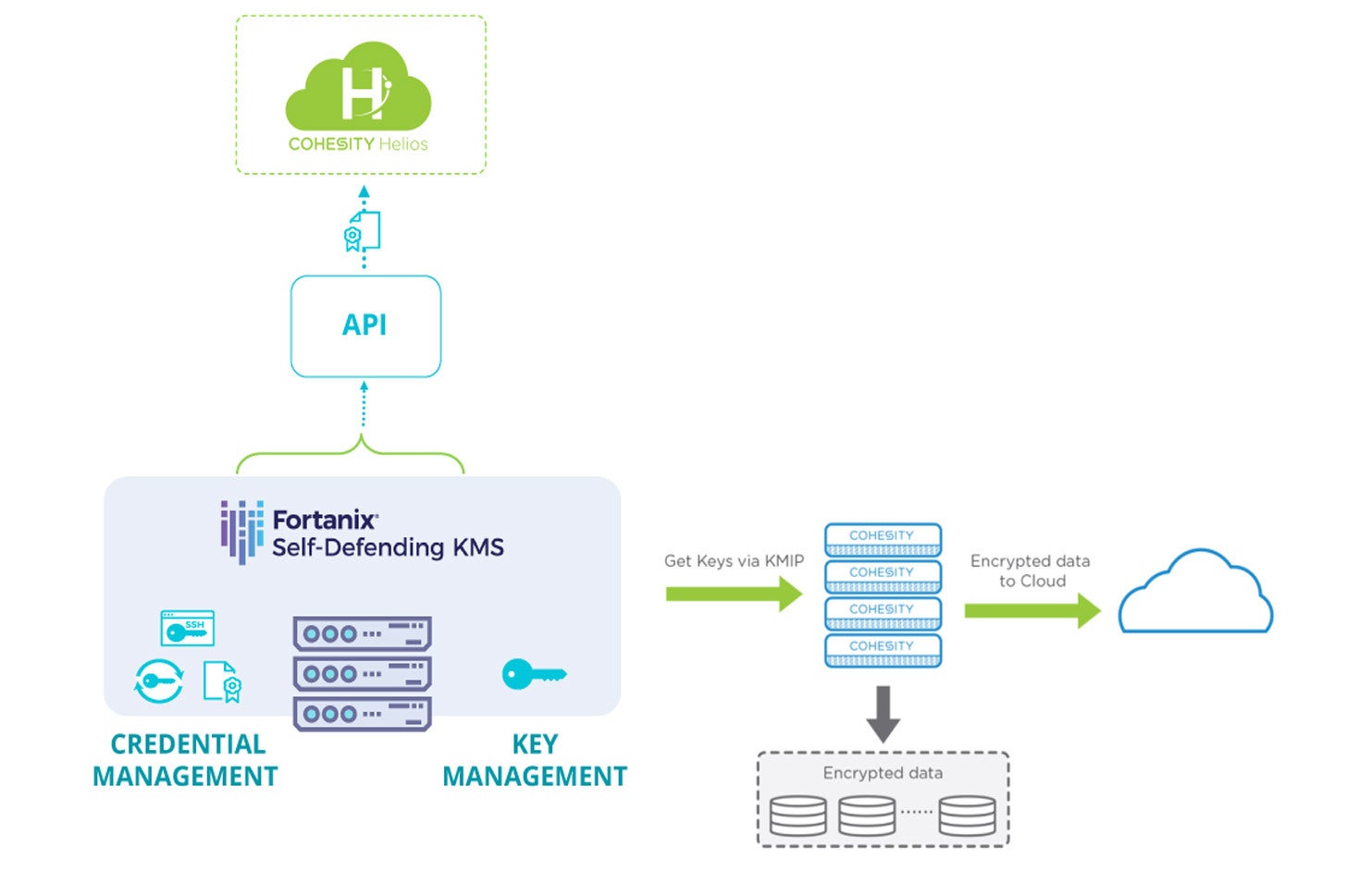 What We Do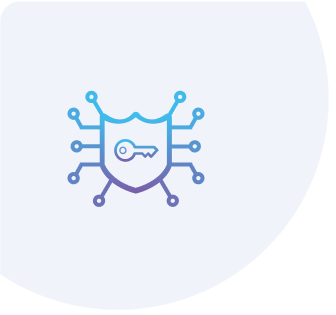 Unified data security
Single platform for key management, tokenization, and hardware security module (HSM) to secure the backup data and credentials.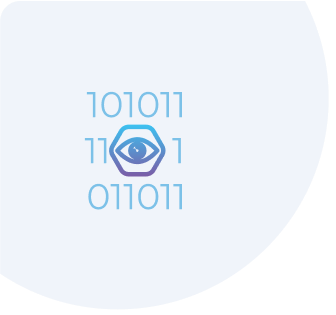 Tokenization
With Fortanix, you can substitute token for sensitive data using a REST API to achieve privacy compliance. This helps eliminate the link to sensitive data and protect against data breaches.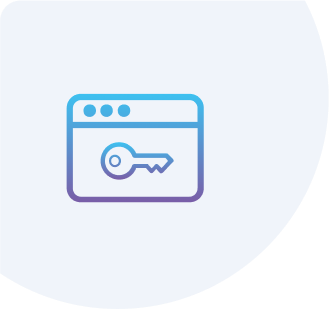 Enterprise Key Management
Fortanix secures cryptographic keys, protecting backup data whether it is in the cloud or on-premises. With an intuitive web-based interface, businesses can now manage all the data keys from a single centralized platform.
Benefits
Complete Security for Data and Keys
Fortanix provides end-to-end security for keys and data (at-rest, in-transit, and in-use) protected with a FIPS 140-2 Level 3 HSM and layers of defense including Fortanix Runtime Encryption® technology.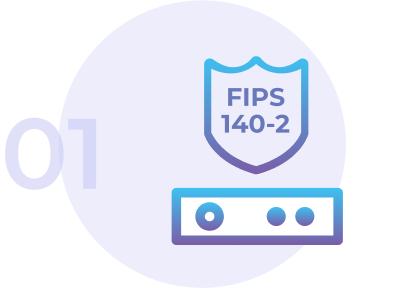 Verifiable Audit and Access Control for Compliance
Fortanix enforces policies that protect against unauthorized access and provides secure, comprehensive, tamper proof audit logs that meet compliance requirements.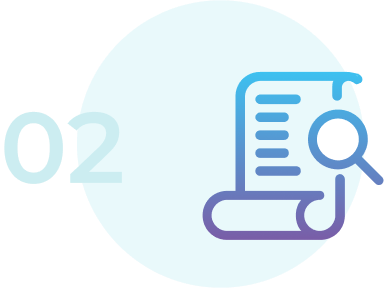 Seamless Integration with your backup platform
Fortanix integrates with leading backup platforms like Cohesity and allows enterprises to securely manage and store the credentials used to login to yor backup platform in an HSM.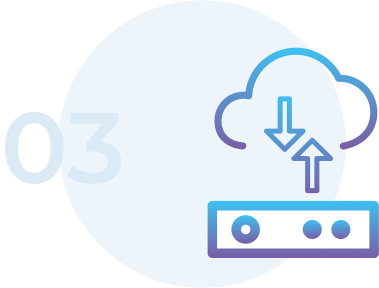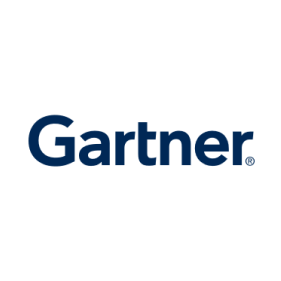 CISOs and security leaders can avoid huge losses by preparing for ransomware attacks before they happen.
- Gartner