Monthly Newsletter
November 2022
Coming out of the US Thanksgiving break, it is perhaps appropriate to express gratitude to all the security practitioners out there, who assume the role of first responders in many cases dealing with data breaches, ransomwares and the like. To help even the smallest of organizations mitigate these threats, we have introduced new offerings like the Fortanix DSM Explorer (completely FREE!) as well as expanded partnerships with the like of Amazon Web Services integrating with their External Key Store (XKS) key management system. We trust these will bolster security while making privacy more attainable. Enjoy the newsletter.
Shashi Kiran
CMO, Fortanix

Fortanix Expands Relationship with AWS
Fortanix Data Security Manager (DSM) now works with the AWS KMS External Key Store

Fortanix Launches DSM Explorer
Fortanix DSM Explorer is a comprehensive "Free Tier" version of its industry-leading DSM SaaS for select Use-Cases

GDPR and Schrems II: Combating Compliance Complexity
Join Fortanix experts Rob Stubbs, Sales Director, EMEA, and Ian Greenwood, Sales Director on  December 6th at 10.00 AM GMT / 11.00 AM CET as they discuss compliance controls required to meet GDPR and Schrems II and how Fortanix can help organizations wade through the complex world of compliance.
Defending Data Breaches in ANZ - Lessons from the Front Lines
Join Gerry Sillars, VP APAC, and Nils Westman, Senior Sales Engineer, on December 8th at 10:30 AM AEDT / 12:30 PM NZDT as they team up to give you an overview of the ANZ data security and privacy landscape and walk you through the security and compliance best practices adopted by leading businesses globally.
Re-Imagine Data Security At Zero Cost
Join Shashi Kiran, Chief Marketing Officer and Faiyaz Shahpurwala, Chief Product & Strategy Officer on December 14 at 9 AM PT / 5 PM GMT to learn how you can reduce engagement and deployment friction, accelerate cloud adoption and leverage an "Easy Button" for security and compliance and keep your data truly secure in the cloud with the new FREE tier of Fortanix's industry-leading Data Security Manager SaaS that allows you to immediately use specific key management and tokenization use case solutions including with public cloud providers AWS, Google, and Microsoft.
AWS + Fortanix: New Innovations to accelerate cloud adoption through data security, privacy, and compliance
Join Jeremy Stieglitz, PM Cryptography, AWS, and Anand Kashyap, CTO & Co-founder, Fortanix, on January 17th at 10 AM PT / 6 PM GMT as they discuss how AWS KMS External Key Store (XKS) helps elevate data privacy, sovereignty and compliance in the cloud. Join us as we discuss best practices to secure sensitive data and meet compliance in the cloud.
Elevate Data Security And Privacy In Google Cloud With External Key Manager
View this Fortanix webinar to learn how External Key Manager (EKM) can help elevate data privacy and sovereignty and compliance in the cloud. Also joining the conversation will be Raj Jagesar, Project Lead, University of Groningen, one of our marquee customers, who will share best practices to secure sensitive data and meet compliance in the cloud.
Banking in the Age of Digital Transformation: The Battle for Data Security
View this Fortanix webinar to learn how you can secure your customer data to deliver an omnichannel banking experience tailored to the personal goals of this new tech-savvy generation.
In this webinar you will learn about:
The current state of digitization in the BFSI sector.
Factors affecting the transformation
Loopholes that lead to non-compliance and potential breaches.
How Fortanix can help fill the data security gap.
Why Encryption, Access Control, and DLP are Not Enough Protection for Your Data
View this webinar by Imperva, Fortanix and other subject matter experts: Imperva - Terry Ray SVP, Data Security GTM, and Field CTO; Fortanix - Dr. Richard Searle, VP Confidential Computing; Oracle - Bipin Mistry, Sr. Principal Product Manager - OCI; Ohalo - Kyle DuPont, CEO - as they discuss the above questions, as well as, what an effective and comprehensive data security posture should look like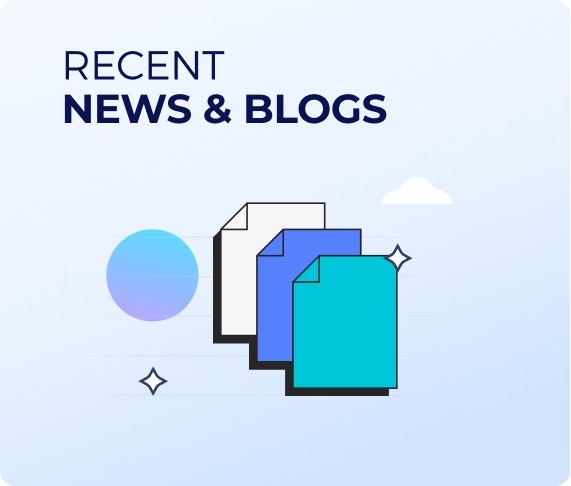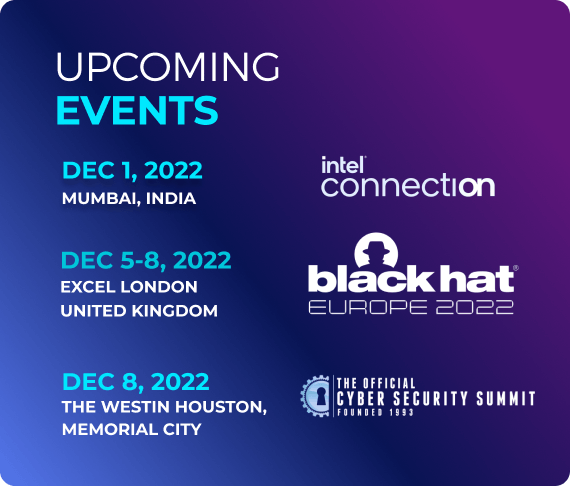 Join Us At Intel Connection
When: December 1st - 2nd
Booth:
Event Location: Taj Lands End, Mumbai, India
Join Us At Black Hat Europe 2022
When: December 5th - 8th
Booth:
Event Location: ExceL London, UK
Join Us At Houston Cyber Security Summit
When: December 8th
Booth:
Event Location: The Westin Houston, Memorial City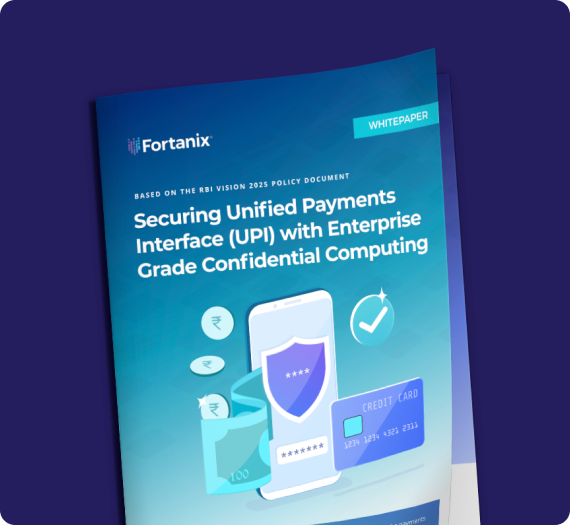 Securing Unified Payments Interface (UPI) with Enterprise Grade Confidential Computing
Read the white-paper to learn more about:
Principles of enterprise-grade confidential computing
Preventing breaches of user credentials
Achieving compliance with data protection laws
Facilitating domestic and cross-border payments with CBDC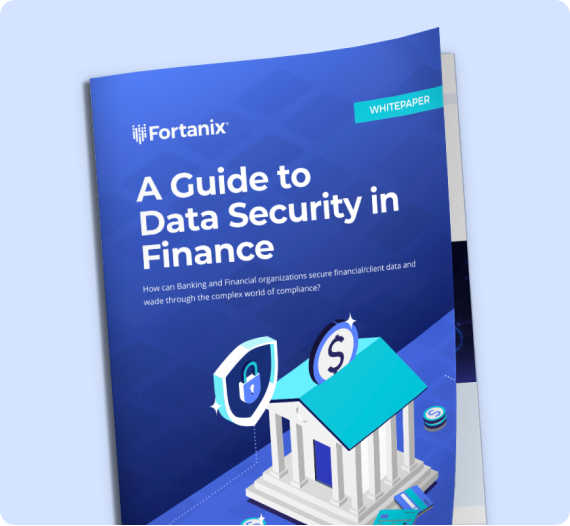 A Guide to Data Security in Finance
In this whitepaper, about:
Technical and security challenges for financial institutions in a multi-cloud world
Why the traditional data security approach may not suffice?
5 must-have capabilities for maintaining compliance and data security within Banking and financial services
Why Fortanix, and how it is helping some of the leading Banks with their data security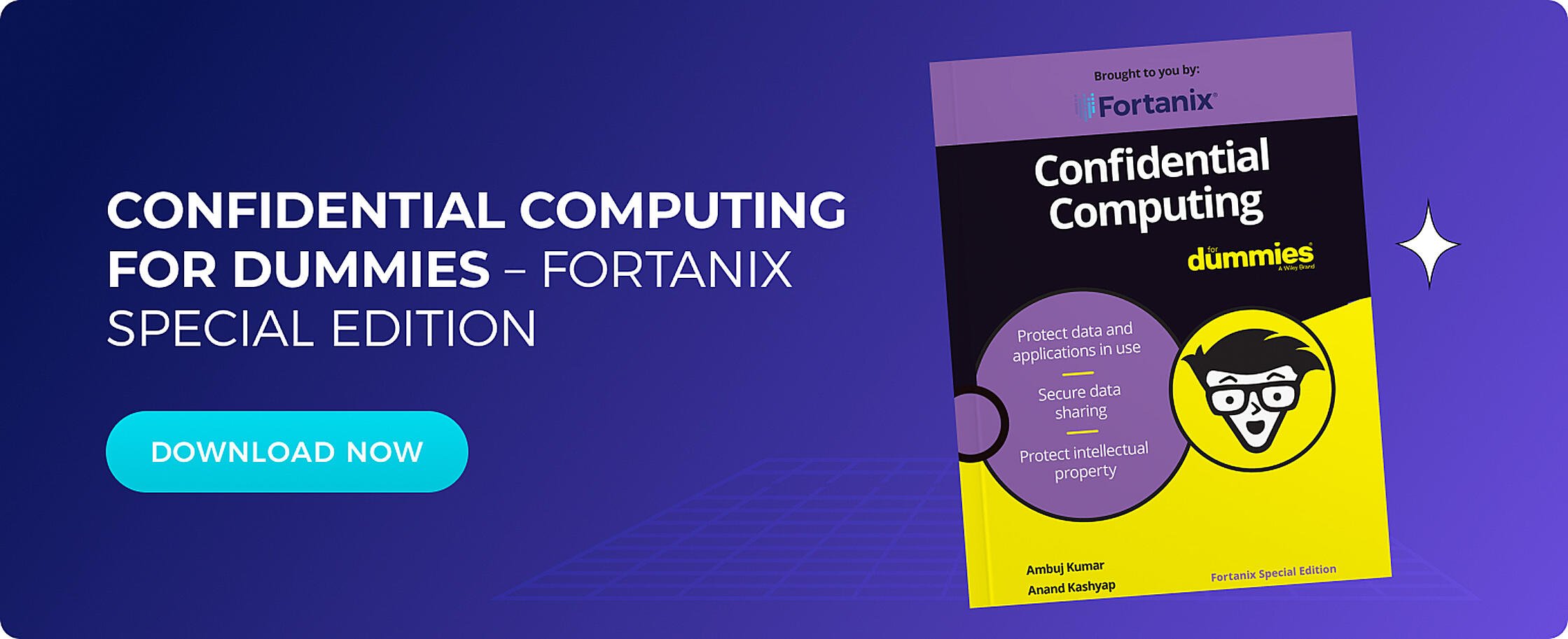 Confidential Computing for Dummies – Fortanix Special Edition
Confidential Computing For Dummies is your introduction to the exciting new world of advanced data security. A handbook full of foundational information, examples, anecdotes, and learnings that will help you gain a step-by-step understanding of this transformational technology.