Monthly Newsletter
February 2023
Dear Data Security Enthusiast,
Fortanix began its new fiscal year in February celebrating a new win with an automaker recognized among the world's Top 100 brands. The use-case? Securing data originating from the vehicle. We closed the last quarter of the previous fiscal with a top 3 US-based bank that was one of the largest in company history and followed it up by winning a top European bank based in Germany. As data proliferates, so do the varied use-cases. If your company is moving its data to the cloud, subject to regulatory compliance, or simply looking to secure and protect data, wherever it is, you should engage with us. We'll be at the RSA conference 2023, FS-ISAC and HIMSS in the US and several other conferences globally. Join us!
Shashi Kiran
CMO, Fortanix

AWS + Fortanix: Elevate Data Security and Privacy with External Key Store for Cloud
Join our speakers Anand Kashyap, CEO, Fortanix, and Gerry Sillars, VP, Sales - APAC, Fortanix, on March 29 at 4 PM AEST / 2 PM SGT / 11.30 AM IST as they discuss how AWS KMS External Key Store (XKS) helps elevate data privacy, sovereignty, and compliance in the cloud.
Confidential Data Collaboration: Burden or Opportunity for Growth? - On Demand Webinar
Explore how data collaboration can present opportunities for cost-saving and growing your business, with industry examples of how it is being used today.
Webinar: Confidential Computing in Financial Services: Use Cases for Data Security - Confidential Computing Consortium
Specific business use cases that Confidential Computing can help financial services with include:
Customer account data breaches (PII, fraud, security investigations, etc)
In-memory data leaks
Accelerating cloud migration
Removing security dependency on third-party data providers (e.g. Snowflake, Databricks, Starburst)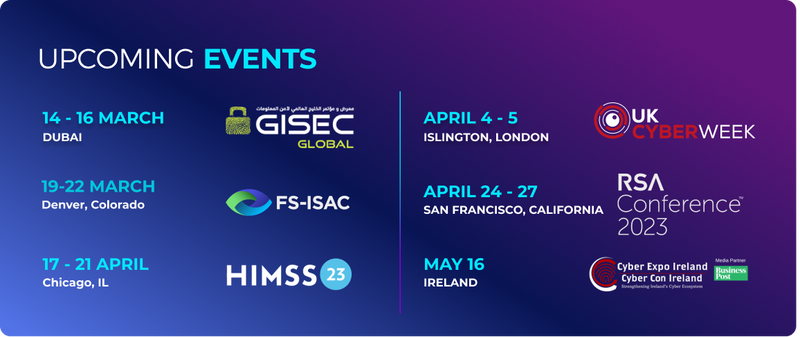 Join Us at GISEC Global 2023
When: March 14 -16, 2023
Booth: Gulf IT Booth D59
Event Location: Halls 4 - 8, Dubai World Trade Centre, Dubai, UAE
Join Us at FS-ISAC 2023 Americas Spring Summit
When: March 19 - 22, 2023
Event Location: Denver, Colorado
Join Us at HIMSS 23
When: April 17 - 21, 2023
Event Location: McCormick Place, Chicago, Illinois
Join Us at UK Cyber Week 2023
When: April 4 - 5, 2023
Event Location: Business Design Centre | 52 Upper Street | Islington | London N1 0QH
Join Us at RSA Conference 2023
When: April 24 - 27, 2023
Event Location: Moscone Center, San Francisco, California
Cyber Expo & Conference Ireland 2023
When: May 16, 2023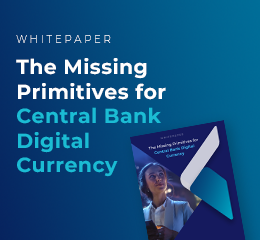 The Missing Primitives for Central Bank Digital Currency
A primary motivation for CBDC is risk-free real-time settlements with Central Bank money.
But are the current architectural design choices ready for the CBDC revolution?
This whitepaper discusses how the current architectural choices are either impractical or fall short of facilitating real-time settlements.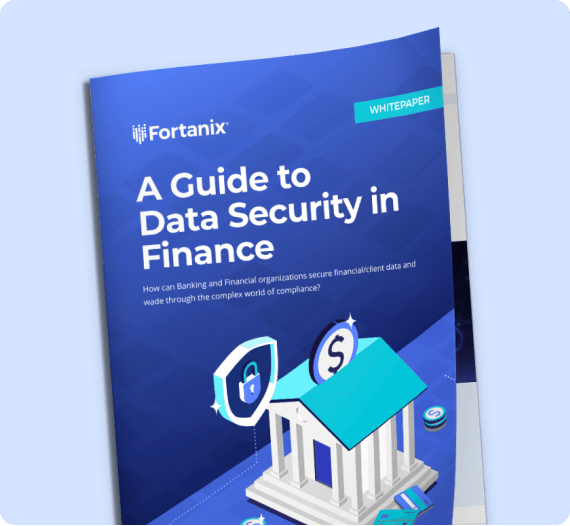 A Guide to Data Security in Finance
In this whitepaper, you will learn about:
Technical and security challenges for financial institutions
Why traditional approaches may not suffice
5 must-have capabilities for maintaining compliance and data security
Why Fortanix, and how it's helping some of the leading Banks with data security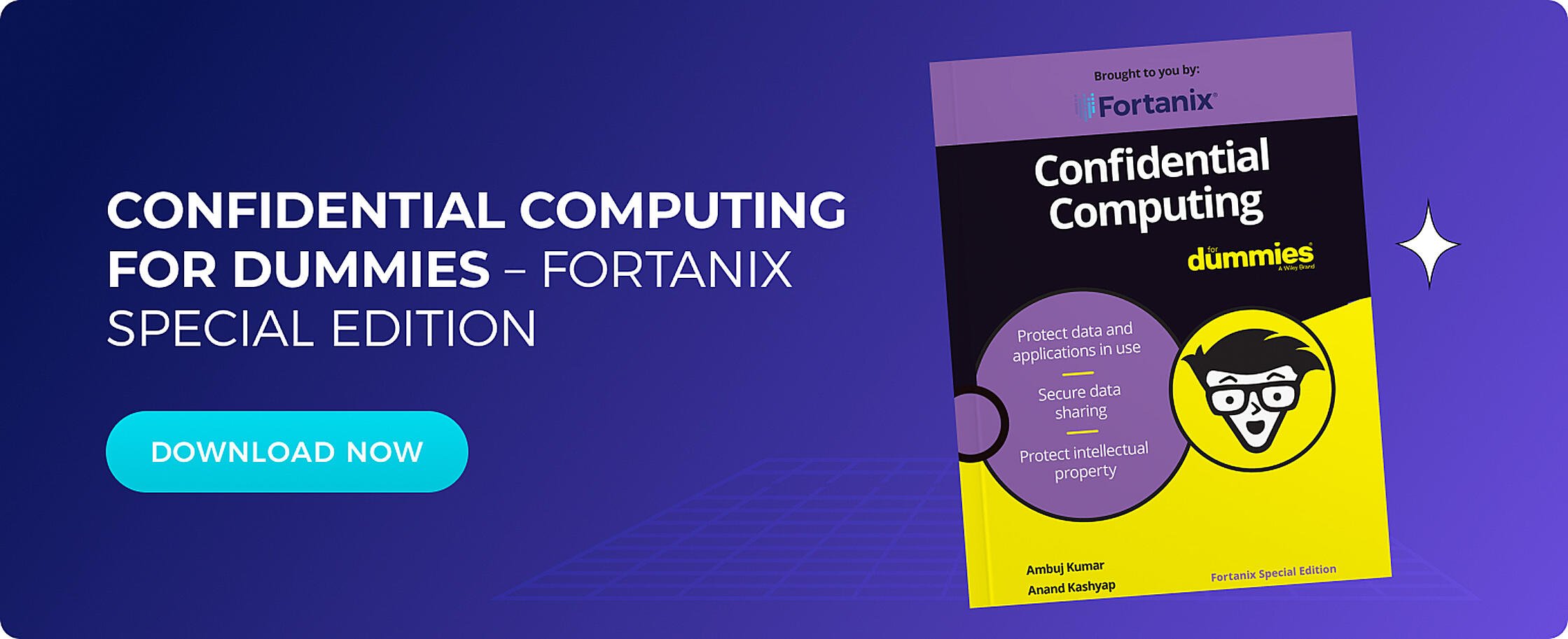 Confidential Computing for Dummies – Fortanix Special Edition
Confidential Computing For Dummies is your introduction to the exciting new world of advanced data security. A handbook full of foundational information, examples, anecdotes, and learnings that will help you gain a step-by-step understanding of this transformational technology.