Are you going to the FS-ISAC Americas Spring Summit? Take advantage of the "members only" cybersecurity event of the year, exclusive to the finance industry!
In this three-day event, cybersecurity experts, leaders, and professionals will discuss best practices and strategies for mitigating cyber threats and improving cybersecurity posture. Fortanix is proud to participate and contribute to securing the financial services industry.
Join us at the 2023 Americas Spring Summit in Denver, Colorado, hosted by FS-ISAC from March 19-22. Sign up for a meeting with us and walk away with a new pair of Apple AirPods*
Get Inspired by Our Success Stories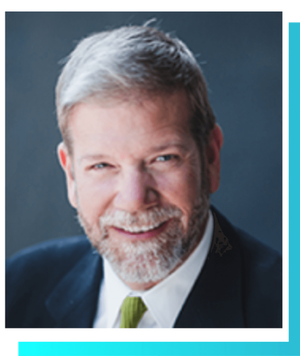 As pioneers of confidential computing, we have taken the lead in safeguarding data privacy and security across cloud and hybrid environments.
We are proud to announce Brad Beutlich, a distinguished Cryptography and Data Security Expert will present a Sponsor Session titled "The Answer is Always Cryptography, so What's the Question" on March 20th at 4:15 PM.
During this event, Brad will share real-life success stories from the financial industry, highlighting the exceptional data security that our solution has enabled.
Here's some more exciting news! How about the chance to meet one of our valued customers? Connect with a fellow business leader who has experienced the benefits of our services firsthand. Who might this mystery customer be?
You won't want to miss this!
Stop by the Fortanix Booth 311


Meet Fortanix, But Why?
Financial Institutions face the top 5 dilemmas in data security.
Connect with Us and Verify

See You Soon at Americas Spring Summit in Denver, Colorado, from March 19-22
*Prospective Fortanix customers can receive AirPods upon completion of a scheduled meeting, limited to one gift per company and subject to Fortanix's discretion, with current customers not eligible.
Share this post: