Security of Tomorrow for Technologies of Today
TRUSTED BY MORE THAN 100 ORGANIZATIONS ACROSS A VARIETY OF APPLICATIONS AND INDUSTRY SEGMENTS INCLUDING HEALTHCARE, FINTECH, FINANCIAL SERVICES, GOVERNMENT, AND RETAIL
Overview
Proliferation of privacy regulations, rapid adoption of multicloud, data analytics and AI/ML development within enterprises has spurred the need for security solutions that can protect data across its lifecycle-at rest, in transit and in use. Confidential Computing provides the much-needed solution.
What is Confidential Computing?
As per a recent market study by Everest Group, Confidential Computing market is expected to grow to $54 B in 5 years with over 75% of demand driven by regulated industries like banking, finance and healthcare.
ACCESS THE EVEREST GROUP REPORT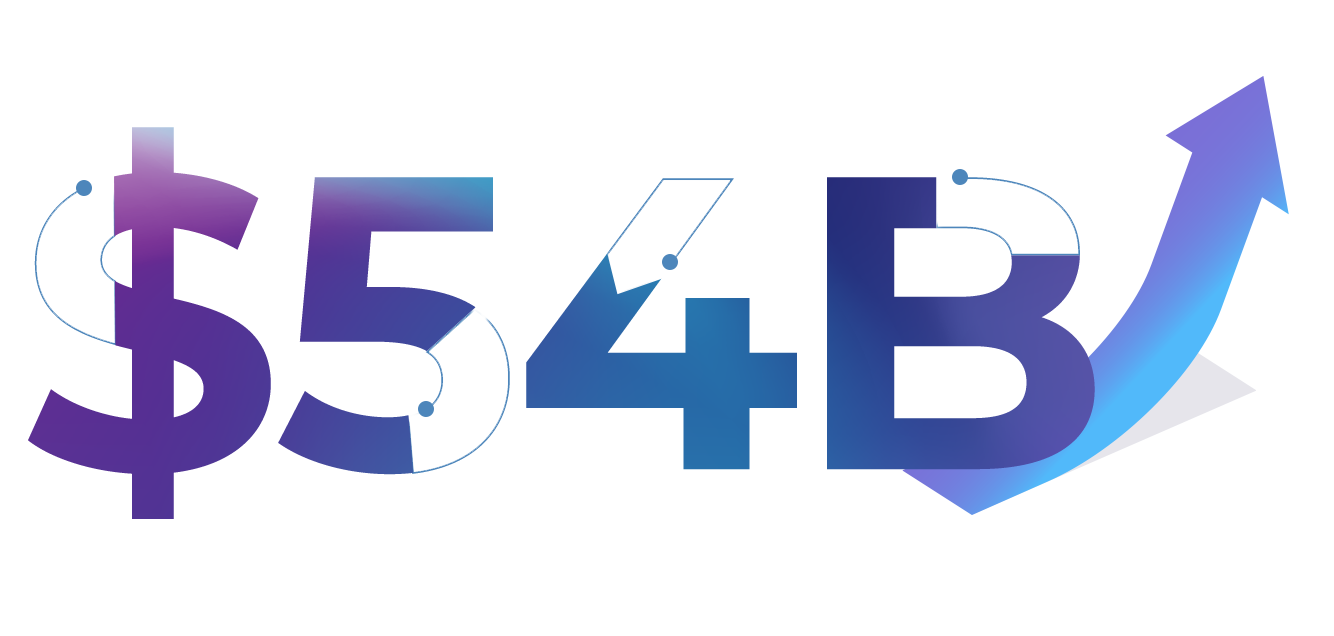 Why Fortanix Confidential Computing
Organizations have been waiting for Confidential Computing solutions that are readily available, simple to use and easy to deploy and manage. Not anymore. With Fortanix Confidential Computing offerings, organizations can now apply Confidential Computing across any environment and use case.
Technology Leader
Pioneering leadership with "Runtime Encryption," an innovation that is the foundation of this technology.
Multi-cloud, Multi-Enclave Powered
Fortanix Confidential Computing offers a broad ecosystem of multi-cloud, multi-enclave powered options that include the industry's best such as Intel SGX, Microsoft Azure, Google Cloud Platform, AMD and AWS Nitro.
Comprehensive Data Security
Choose from a broad set of solutions that are readily available, quick to consume and can meet specific enterprise use cases.
Data Security Manager
Confidential-AI
Confidential Computing Manager
Our
Products
SaaS powered infrastructure services to enable secure use of private data without compromising privacy and compliance
Fortanix Data Security Manager (DSM)

Integrated data security powered on Intel® Software Guard Extensions (Intel® SGX) with encryption, multicloud key management, tokenization, and other capabilities from one platform. Get complete control over your data and keys.

Fortanix Confidential Computing Manager

Simplify the process of creating enclaves, manage security policies, and enable applications to take advantage of confidential computing with

Fortanix Confidential AI

SaaS powered infrastructure services to enable secure use of private data without compromising privacy and compliance
Our Partners
Integration with the biggest cloud and enclave players like AWS, Microsoft, GCP, Intel, AMD allows you to run and apply Fortanix Confidential Computing technology irrespective of the enterprise infrastructure or environment.